Youtube Videos can be played at 60 FPS in iOS and Android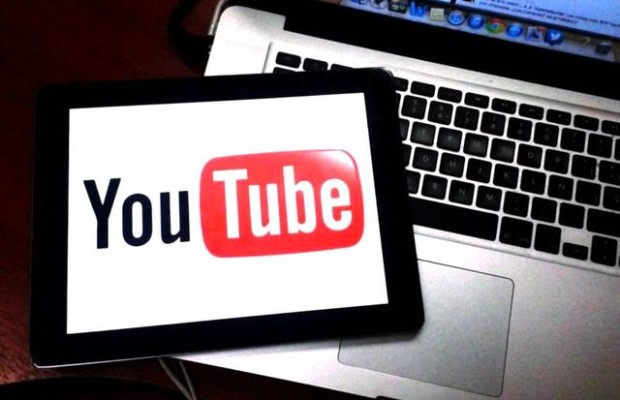 For some time now as a platform Youtube offers the ability to view the video on your PC in resolution 720p and 1080p at 60 fps . Now this feature is available, and owners of mobile devices. Devices based on mobile OS Apple iOS and Google Android will allow you to view the video at a frame rate of 60 fps. However, this would require a fairly modern smartphone. View a video frame rate on older devices will lead to problems. However, modern SoC and memory large capacity enables you to watch a video that will go smoothly. Of course, increasing the frame rate entails an increase in traffic. Users do not forget about this when they watch videos while on the mobile network.
In addition to mobile devices with iOS and Android support is now 60 FPS PlayStation 3 and 4 and Apple TV. PC also makes it possible to view the video resolution of UltraHD at 60 FPS . It also requires appropriate equipment to video does not flicker. Will the future look Youtube video resolution UltraHD owners of mobile devices are not yet known.
Youtube Videos can be played at 60 FPS in iOS and Android
updated:
July 3, 2015
author: