Xiaomi is developing its second electric bicycle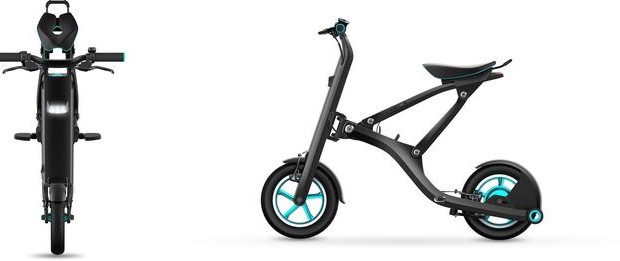 Enough young Chinese startup Xiaomi produces not only smartphones, tablets and other mobile gadgets. The company is active in the direction of smart home technologies that help to create comfort.
Today we have news about the new product. Xiaomi has placed a teaser with electric bicycle in their account. As we know, cars are a big problem for China, so the young company decided to release an electric bicycle that is able to replace vehicles.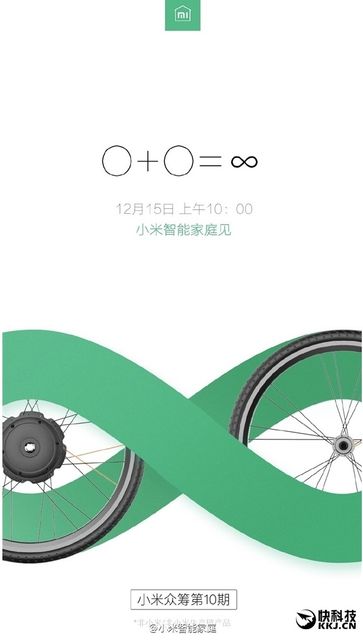 Published screenshots are very good. The paradox, but a young startup has become a big company, and now Xiaomi is buying other startups that are working hard on new solutions.
New electric bicycle will be presented tomorrow, and teaser confirms it.
If you look closely at the teaser, you can see the two-wheel drive, which form an infinity sign and the word "infinite rotation" – all this gives grounds to speak about the bike that will run on electricity.
In addition, it will not be a trolley, which is necessary horn for the movement. We are sure that the electric bicycle will have a built-in battery, due to which it will move.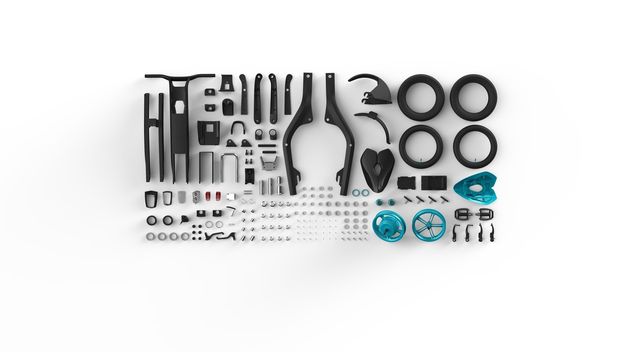 At the moment there is no information about the features or any characteristics of the electric bicycle, but tomorrow we hope to find out.
As you remember, the first electric bicycle called Yun Bike X1 and it is expected that the new version will be based on it. The first generation of the electric bicycle Xiaomi allowed to reach a maximum speed of 25 km/h and maximum distance on a single charge is 25 km away.
In addition, we do not even know under what brand will be presented the electric bicycle, and we know that the company Xiaomi has many divisions.
Xiaomi is developing its second electric bicycle
updated:
December 14, 2015
author: