Xiaomi Mi5 will have Snapdragon 820 and 3GB of RAM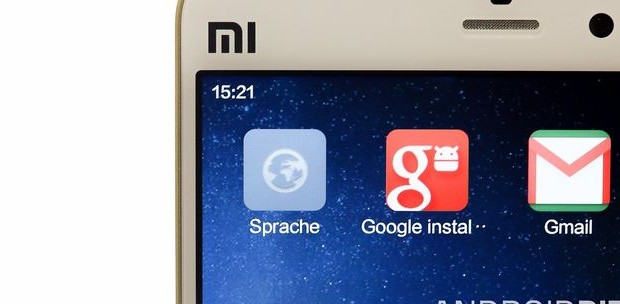 In July 2014 the company Xiaomi released a smartphone Mi4, which is still one of the most interesting devices on Android.
Rumors about the next generation of smartphone Xiaomi Mi5 began appearing last year, however, it reported that the smartphone will be released only in 2016. The latest news suggests Xiaomi Mi5 will have Snapdragon 820 processor.
Xiaomi Mi5: Design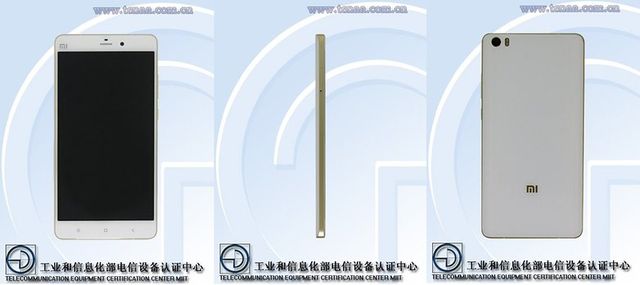 Recently Chinese regulatory agency TENAA published new images of Xiaomi Mi5. Pictures show that the smartphone has a bright metal frame and slightly curved screen with effect 2.5D.
Xiaomi plans to bring two versions with different sizes. These two versions would be MI5 with a screen size of 5.2 inches, and MI5 Plus with 6-inches of screen size.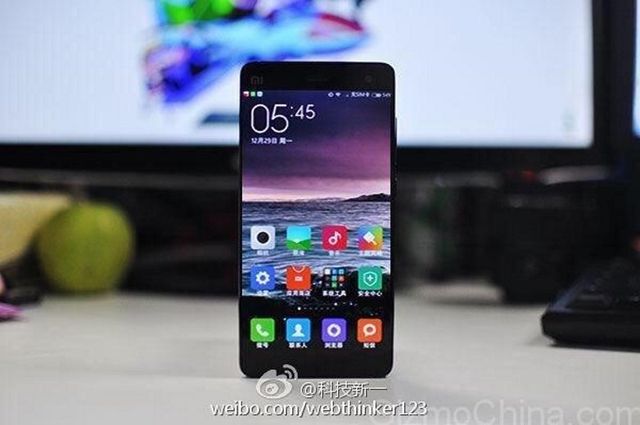 Xiaomi Mi5: Performance
A test of the new Xiaomi Mi5 with its code name 'Gemini' appears on Geekbench. The smartphone has a much higher performance than devices which are equipped with processor Snapdragon 810.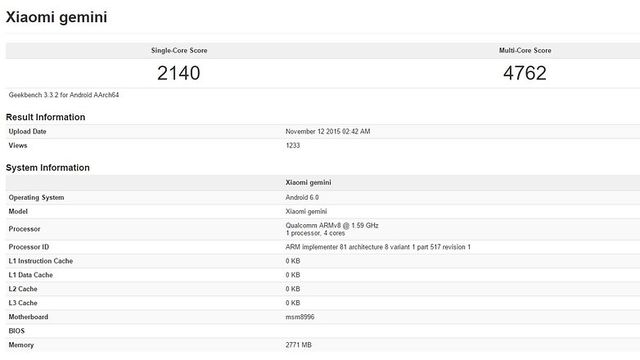 According to most sources, Xiaomi Mi5 will have Snapdragon 820 processor with 3 GB of RAM. Although there are rumors that the smartphone will be equipped MediaTek Helio X20.
The site Gizmochina has an image that shows that the smartphone will have one of the best performances ever seen on a smartphone. It seems that Xiaomi Mi5 has managed to reach the 73,075 points AnTuTu benchmark.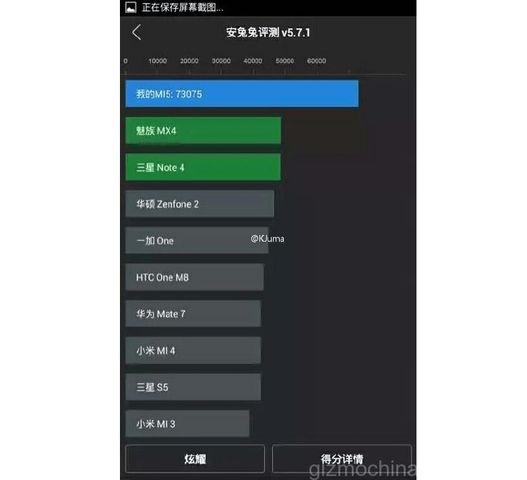 Meanwhile, internal storage would be 16 GB or 64 GB.
Xiaomi Mi5: Specifications
SYSTEM – Android 6.0
SCREEN – 5.2 / 5.3 inch QHD
PROCESSOR – 820 Snapdragon
RAM – 3 GB
MEMORY – 16 GB / 64 GB
BATTERY – 3000-3500 mAh
CAMERA – 16 MP / 6 MP
CONNECTIVITY – Unknown
DIMENSIONS – Unknown
WEIGHT – Unknown
PRICE – Unknown
According to rumors, the main camera of Xiaomi Mi5 will be 16 megapixels, while the front would have 6 megapixels.
Mobipicker says that flagship of Xiaomi will have 5.3-inch screen with a resolution of 1440 x 2560 and a density of 554 ppi. We should note that TENAA says that Xiaomi Mi5 Plus will have 5.7 inches and same resolution, but other sources speak about 5.2 inches.
Reports of the battery capacity range from 3000 to 3500 mAh.
Other rumors inform about fingerprint reader, which means that Xiaomi Mi5 will be one of the best flagships on the market.
Sources Leaksfly claim that we will see new Xiaomi Mi5 in late November.
If Xiaomi decides to equip new smartphone with Snapdragon 820 processor, then we will have to wait for the release of the chipset. This would mean that Xiaomi Mi5 will not come into our hands until the end of the first quarter of 2016.
Estimated price of Xiaomi Mi5 will be below $400, but it is still too early to provide some figures.
Xiaomi Mi5 will have Snapdragon 820 and 3GB of RAM
updated:
November 13, 2015
author: