Xbox One: Windows 10 and Universal Games in the fourth quarter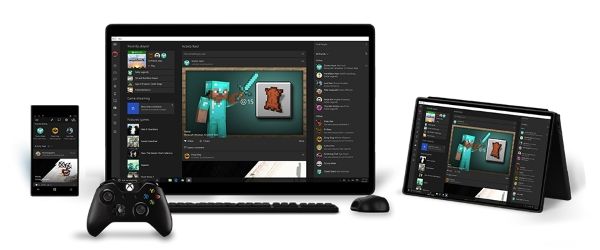 Although the exhibition Gamescom this year has just begun today, Microsoft had He informed about the planned changes in the coming months regarding the Xbox One. Nothing really surprising was said: basically everything has been known for a few weeks. Windows 10 will contribute to the rapprochement of the console and PC. Therefore, you can games from PC to Xbox One and back .
What is new is that the company takes another step forward. With Universal Games will be much easier for developers to create games for Xbox One and PC based on Windows 10. This will be achieved through a modified Developer tools, for the first reports, the complexity will be significantly less. The advantage for users is that, as for the PC and console requires only an account Xbox, the game can be played on both platforms – but will have to pay only once. In this case, Microsoft is using the experience of Steam, where the game can be purchased to play on all compatible platforms.
Depending on the nature of the game, it will be possible to play on a smartphone, but on this issue, Microsoft said not much. It was not said about the specific games that you can start to play on compatible platforms.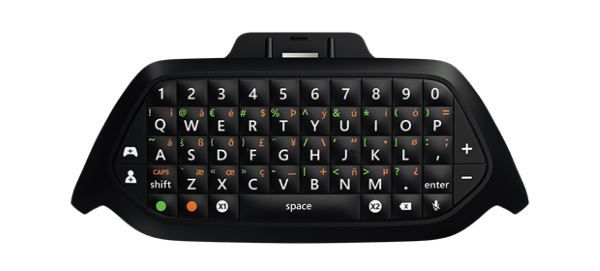 Microsoft said some of the specific details of Windows 10. The testing phase will begin in September, and in November, according to the plan, the final version will be released Xbox One. Key innovations include the integration of Cortana, better performance and stability, as well as modified Dashboard. In addition, after you upgrade the console will support DirectX 12.1.
Also in November, will Chatpad for Xbox One. Accessory, which will cost 35 euros, facilitate, primarily text input.
Xbox One: Windows 10 and Universal Games in the fourth quarter
updated:
August 5, 2015
author: