On the VR-helmet Oculus Rift will have to spend up to $ 1,500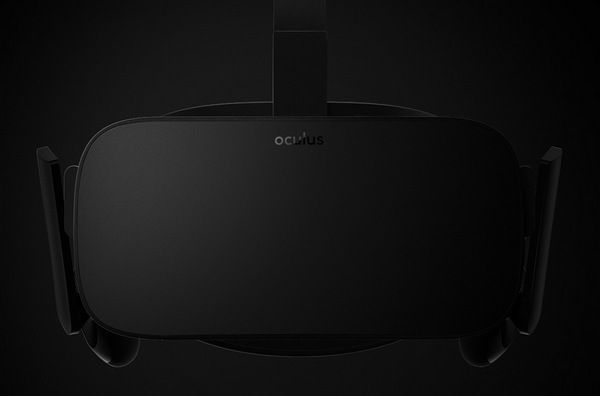 At the beginning of next year will be available for sale head-mounted display Oculus Rift. Soon the developers have announced the consumer version of the device characteristics, and in the Code Conference in 2015 the head of the Oculus VR Ayrib Brendan (Brendan Iribe) announced indicative range of prices.
Not every modern computer allows you to work comfortably with the Oculus Rift. To understand this, it is enough to read the system requirements of the gadget. And if you order VR-helmet the user will have to buy a new PC, set price of about $ 1,500. According to a top manager, over time the price of necessary equipment will drop to $ 1,000, but when this happens is unknown.
Virtual reality technologies are at an early stage of development, and as long as they are not available to all. Even in the case of relatively inexpensive type of headsets Samsung Gear VR user must first buy a smartphone with top performance. Typically, a set of more expensive $ 700. Even though the web can easily find cheap copies of Google Cardboard, while only on devices from Samsung have access to the software from the Oculus.
Probably at E3 2015, the developers will present Oculus Rift controllers, or other input devices to interact with virtual reality. Currently, VR-helmet can use teenagers aged 13 years, but when the company is satisfied security gadget for children, this restriction will be lifted. This will apply the new technology in schools, starting with the lower grades.
On the VR-helmet Oculus Rift will have to spend up to $ 1,500
updated:
May 28, 2015
author: