Home
/
Latest news
/
Tools talent brought LinkedIn more than half of revenue
Tools talent brought LinkedIn more than half of revenue
By Jonathan Davis on Feb 10, 2015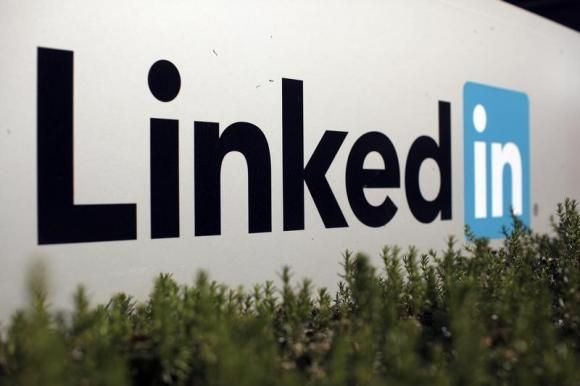 LinkedIn social network to find and establish business contacts reported results for the fourth quarter of 2014, ended 31 December.
The company's revenue increased compared with the same period of the previous year by 44% to $ 643 million, beating analysts' expectations of Wall Street. Profit (non-GAAP) per share were $ 0.61.
According to the forecast of Wall Street analysts, revenue for the quarter was to be a little less than $ 617 million, and earnings per share – $ 0.53.
Revenue for the year was $ LinkedIn 2,219,000,000, an increase of 45% compared to 2013 net profit (Non-GAAP) in 2014 was $ 254 million. For comparison, in 2013 net profit social network at $ 192 million.
Approximately 57% of all revenue brought network service Talent Solutions – $ 369 million, exceeding the previous year by 41%. This service provides solutions to corporate recruiters to search the database for suitable candidates. Service Talent Solutions was the most popular, since LinkedIn went public in 2011.
Income from services Marketing Solutions were $ 153 million, which is 56% more than last year. Thanks subscription premium network earned $ 121 million (growth – 38%).
LinkedIn net profit for the fourth quarter was $ 3 million, and the company has completed the financial year with a loss of $ 15.3 million.
The site LinkedIn now has 93 million monthly active users and the number of participants has grown to 347 million from 277 million at the end of 2013. In the third quarter of 2014 have been 332 million LinkedIn members. Approximately 70% of the network is living outside the United States, approximately 8 million people – the people of China.
As to the forecast, in the current quarter LinkedIn expects to receive revenues ranging from $ 618 to $ 622 million.
Tools talent brought LinkedIn more than half of revenue
updated:
February 10, 2015
author:
Jonathan Davis
You may also like...