The iPhone 6s used SiP-architecture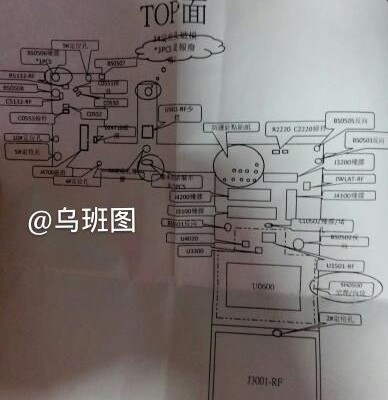 One of the features of smart watches Apple Watch has become a new chip architecture SiP (System-in-a-Package), which is a more modern alternative to the traditional SoC. And it seems that the same feature is characteristic for the next generation of smart phones iPhone.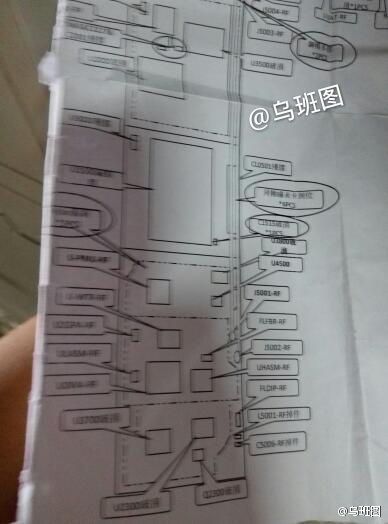 At least, this is what they say on the network appeared photos of the drawings of the new chip iPhone 6S, which in addition to traditional elements of chipsets including memory and sensors. This system greatly simplifies the internal architecture of the smartphone and saves its internal space.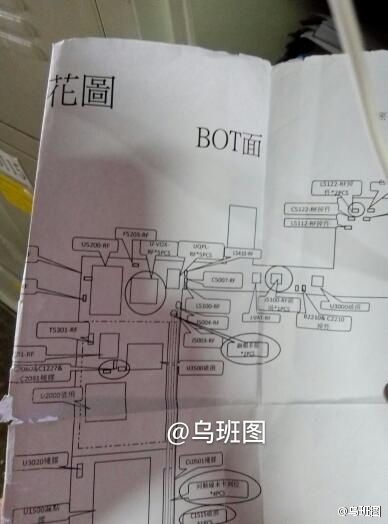 Sources clarify that the new platform Apple A9 occupies 15% less space than used in today's generation of smartphones chip Apple A8. These informants say that the iPhone 6S will be available in versions with 16, 64 and 128 GB of internal memory. Although up to this network there were rumors about the desire to give Apple 16 GB of memory in the iPhone 6S.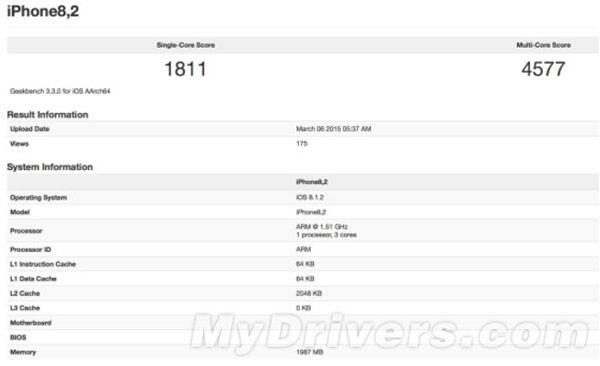 We add that at the end of last week, iPhone 6S lit in the benchmark Geekbench, according to which the smartphone with 2 GB of RAM and 3-core processor with a frequency of 1.5 GHz. Despite this novelty was productive HTC One M9, but still lost to the smartphone Samsung Galaxy S6 edge in the multi-core test mode.
The iPhone 6s used SiP-architecture
updated:
August 17, 2015
author: