Test results Qualcomm Snapdragon 820 Geekbench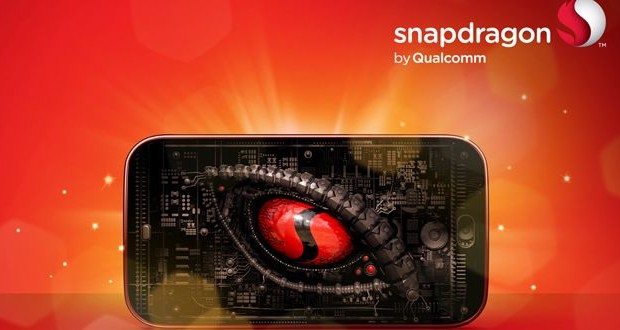 A few days ago we reported that Qualcomm has shipped the first batch of Snapdragon 820 manufacturers of mobile devices for testing. Today, the test results were known Qualcomm Snapdragon 820 benchmark Geekbench, what they write Asian Media .
The new processor Qualcomm Snapdragon 820 decided to compare with the Exynos 7420 chip, which is installed in Samsung Galaxy S6 and Galaxy S6 Edge. In the single-core mode, a new single-chip platform Qualcomm scored 1732 points, thus overtaking the processor Samsung, which in similar conditions scored 1486 points. As for the multi-core test, there Exynos 7420 surpassed Snapdragon 820 – 5248 points against 4970 points. For comparison, Qualcomm Snapdragon 810 gains in single-core test 1227 points, and in multi-core mode – 4424 points.
Recall of the 64-bit single-chip platform Qualcomm Snapdragon 820 processor cores are Kryo with a maximum clock frequency of 3.0 GHz. It will be manufactured in compliance with the 14-nanometer process technology Samsung, which is used in the manufacture of Exynos 7420.
Test results Qualcomm Snapdragon 820 Geekbench
updated:
June 29, 2015
author: