Samsung will be lighter than its TouchWiz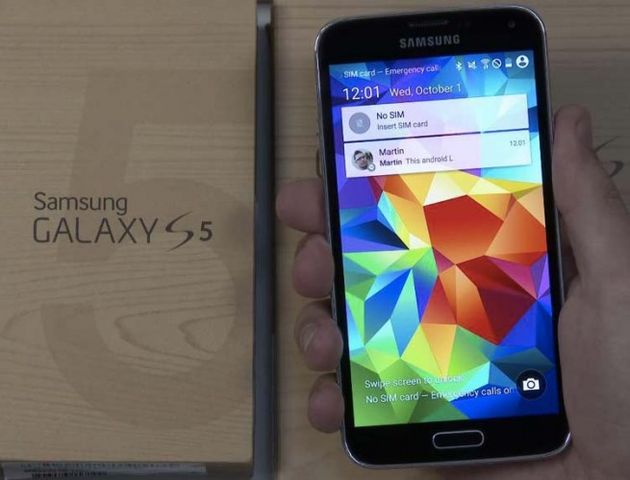 Many users complain so loaded that come their mobile nothing open the box. And it is normal, the promise of gigs that make advertising breaks down when we see what is left of the real space on the phone. And part of fault of those preinstalled programs that come with the terminal and that the vast majority of users do not use. So Samsung has decided that their next mobile come many lighter and it will slim your TouchWiz.
When the Samsung Galaxy S5 launched the Korean company has already reduced a little volume of preinstalled applications but it seems that for the next generation, starting with the Galaxy S6, thinning will be considerable.
The problem is that the vast majority of applications that are already installed on the terminal factory are useless for most users. And obviously this makes the overall operation of the device is slower, albeit almost imperceptible.
They will become downloadable apps
This does not mean that applications will disappear, if anyone uses them. No, they can be downloaded from Google Play without problems, but we will not have to have obigatoriamente in the terminal. For now Samsung has not specified what will be chosen to disappear from ToucWiz but apps like S Translator, S Voice or Story Album have enough numbers to be missing from the Galaxy S6 factory.
The Korean automaker wants to make a lighter terminal, and even with the power of its flagship hardly notice that there are 3 or 4 or so applications, yes that helps, combined with optimized code, terminals can be achieved much faster. For now, just waiting to see which applications are beyond the next TouchWiz Samsung Galaxy S6.
Samsung will be lighter than its TouchWiz
updated:
January 30, 2015
author: