Samsung Pay: payment service will be in Europe and China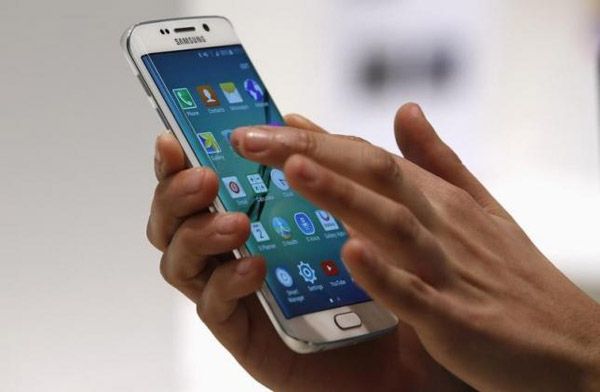 In the second half of 2015 in South Korea and the United States will earn a new payment service Samsung Pay. And, according to executive vice president of the company Rhee Injong, the launch of the service will be held in September and will coincide with the date of the opening of the next flagship smartphone company.However, this information is probably already known to some of our readers. And we are much more interesting than another statement made Inchzhonom Pu, according to which after the initial debut in South Korea and the United States, this service will be available to residents of China and Europe. And after some time, the Korean manufacturer is going to run it in South America and Australia.
The network has long been rumored that Samsung is working on its own payment system, which would compete with Apple Pay. And at the beginning of March 2015 the manufacturer had its official announcement, which coincided with the presentation of the flagship smartphone Samsung Galaxy S6 and Galaxy S6 Edge, which became the first gadget that supports this service. Unlike Apple Pay, the service is compatible with most modern POS, not only those that are equipped with a module NFC, as the data is transferred directly into the slot scanner reads the magnetic stripe bank cards.
Samsung Pay: payment service will be in Europe and China
updated:
June 3, 2015
author: