Samsung Galaxy S7 Plus – first video of new smartphone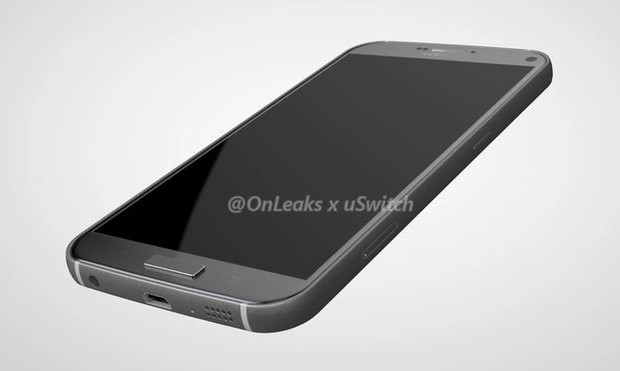 As usually happens, the closer the release of a new smartphone, the more rumors, speculation and leaks about it appears on the web.
Confirmation of this is the fact that every day we learn something new about the next generation of flagship Samsung Galaxy S7.
Recently, Galaxy S7 and Galaxy S7 Plus appeared on the Internet with the first rendering, but today I want to introduce to you the first video of Galaxy S7 Plus.
Blogger OnLeaks published a video. Earlier, he said that Samsung will release two flagship Galaxy S7 in 2016: bigger and smaller. Of course, it is not real device, however, we can consider the new smartphone from all sides.
It is too early to approve that Samsung Galaxy S7 Plus will look like we see it in the video: it is possible that smartphone will be completely different, and a video shows just another variation on the current flagship Galaxy S6.
What do we know about the upcoming new product? As you can see from the video, the smartphone Galaxy S7 Plus will receive a 6-inch screen. Its dimensions will be 163.4x82x7.82 mm and at the location of the camera module thickness will be 9.05 mm. Galaxy S7 Plus will not be much different from the current Galaxy S6, except a new form button "Home". Also display developed by technology 2.5D.
Earlier there were rumors that the smartphone will get a new USB Type-C, but in the video we can see that the smartphone has the familiar Micro USB port.
Most probably the announcement of Samsung Galaxy S7 and Galaxy S7 Plus will be held in the last week of February, 2016 on the eve of the MWC 2016.
Samsung Galaxy S7 Plus – first video of new smartphone
updated:
December 11, 2015
author: