Samsung and Goole plan to introduce Patchday for Android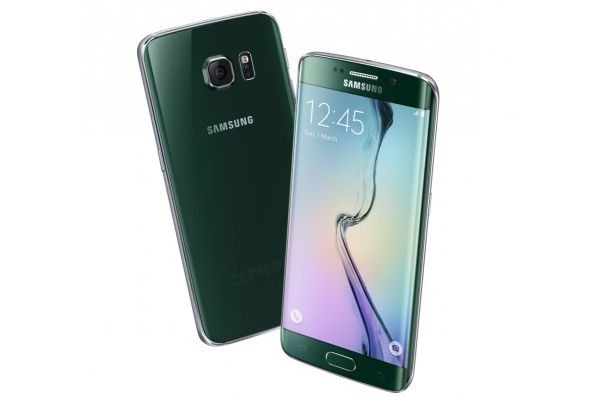 Stagefright is a serious vulnerability of Android, which affected up to 95 percent of the devices based on the operating system Google. But the problem of Californians and their partners is not only this. Too often they delay patches or do not let them. The main partner of Google Samsung decided to reconsider the issue.
In the future, the company plans a " every month " to provide security patches. This will improve the safety devices, the response time will be reduced, the company said. Soon, the details become known.
However, although it sounds good for the producer to do so will not be easy. First, Samsung will have to deal with individual operators and other partners, and negotiations have begun with them – without their consent, many devices will not receive updates. If you agree with the providers succeed, the South Korean company will be able to close his mouth critics. Every now and then the manufacturers do not provide security updates, they are often provided along with updates Android.
Following Samsung and Google announced its plans to "Patch Tuesday" (Patch Tuesday). Once a month, Nexus smartphones and tablets will get security patches, updates will be released at the same time Android Open Source Project.
In this case, even if only Samsung plans to regularly release patches and trying to convince operators, Google has already provided the first patch for Nexus 4, Nexus 5, Nexus 6, Nexus 7, Nexus 9, Nexus 10 and Nexus Player.
As for the individual devices, the procedure for obtaining patches for them remain unchanged. In the future, a major renovation will receive all of the devices within two years after entering the market, the gap will be closed for three years and for 18 months after the sale.
Samsung and Goole plan to introduce Patchday for Android
updated:
August 7, 2015
author: