Riff – a new "viral" Facebook app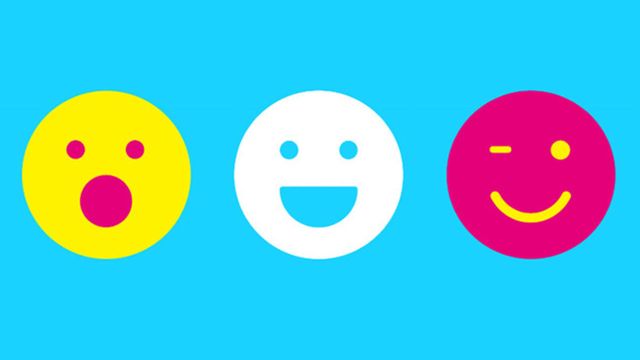 In the App Store and Google Play, a new program Riff, created by developers Facebook. Its essence is to communicate through short videos. Of interest is the fact that by using this service, you can create real "viral" campaign.
Principle Riff
User publishes movie duration of 20 seconds, what all his friends immediately receive a notification. Then any of friends can answer your movie video – and again all will be notified. But this time, the service will offer immediately see two videos, one after the other. You can respond to infinity, as well as share filmed clips on Facebook and other social networks.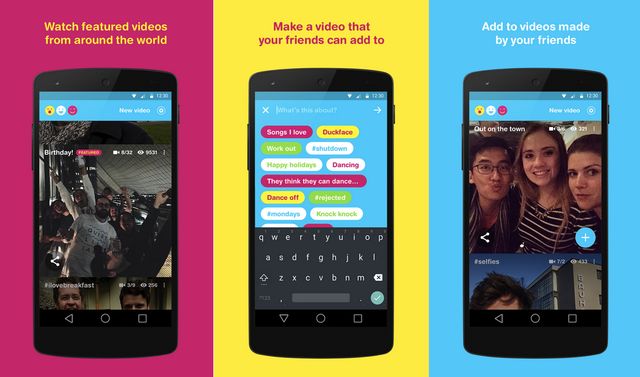 Why is this necessary
Service Riff would be an ideal venue for a variety of flash mobs like Ice Bucket Challenge. Because all the videos on YouTube friends were in different places, and in the format Riff can immediately see how the flash mob began and how it develops.
Download Riff App Store and Google Play [Free]
Riff – a new "viral" Facebook app
updated:
April 5, 2015
author: