Qualcomm sent the first batch of Snapdragon 820 manufacturers of smartphones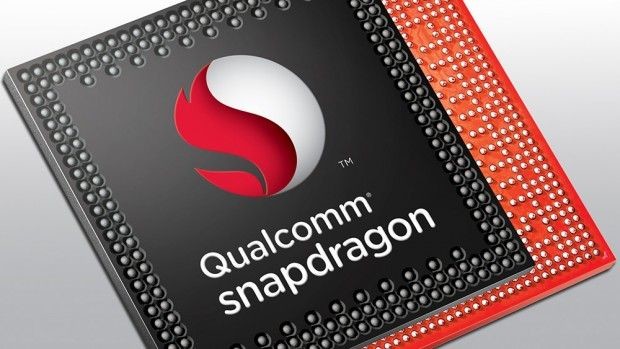 As part of the March exhibition MWC 2015 the company introduced a new processor Qualcomm Snapdragon 820. It will provide the highest performance, and unlike Qualcomm Snapdragon 810, will not overheat, at least, so says the manufacturer.
On According to the sources , Qualcomm has already shipped the first batch of 820 chips Snapdragon mobile device manufacturers for testing. According to rumors, it will be installed in at least two devices that will debut later this year. We are talking about LG G4 Pro and Xiaomi Mi 5.
As part of Qualcomm Snapdragon 820 processor cores are Kryo with 64-bit architecture, the maximum clock frequency reaches 3.0 GHz. The new single-chip platform will be made on 14-nanometer process technology Samsung, as well as new 16-nanometer standard TSMC, which is also expected to be used for new chips Apple A9.
Qualcomm sent the first batch of Snapdragon 820 manufacturers of smartphones
updated:
June 28, 2015
author: