Qualcomm expects a major restructuring – will lay off about 4,000 employees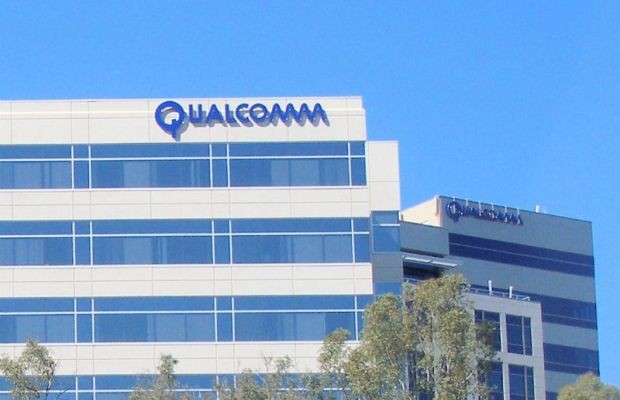 It seems the company Qualcomm is expected to a major restructuring, which resulted in a reduction of the fall of about 4,000 employees. According to a source close to the manufacturer, the developer will announce the details of future structural changes in the course of the conference, which is held on July 22 this year. It is unlikely that Qualcomm will reveal evidence that public offices layoffs will occur, but we will get more details about the company's plans for the future.
Recall that in December 2014 Qualcomm announced plans to cut about 900 jobs in eventually it ended reduction 1,500 employees. And it seems that it was not enough. The developer is going through a very good time, after the big companies such as Samsung and HTC, were dissatisfied with the latest flagship processor Snapdragon 810. In addition, a growing number of more affordable solutions from the competition.
It is known that the company has a staff of 31,300 employees, which is not much, considering that Intel employs about 100,000 workers. However, the main competitor in the face MediaTek has just over 10 thousand people, and at a lower operating expenses than the Qualcomm feels good on the market.
In a positive way for Qualcomm situation may change after the full force 2016 will earn the server unit. In addition to the end of the year should be prepared to the new flagship – the processor Snapdragon 820 .
Qualcomm expects a major restructuring – will lay off about 4,000 employees
updated:
July 13, 2015
author: