Premium Samsung Galaxy S7: 4K screen and powerful processor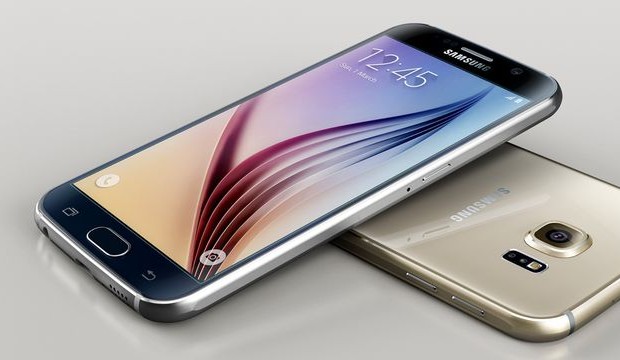 Samsung is working on the next flagship Galaxy S7. Manufacturers are trying to keep secret all the details about the smartphone, but some details appear on the network. The new report says that the smartphone Galaxy S7 can get the premium version with 4K-screen and powerful processor.
New rumors from China says that Samsung Galaxy S7 will be released not only in the classic version, but also a "premium" model. Advanced version will have a display with an incredible 4K resolution.
As you remember, these technologies are already used in Sony Xperia Z5 Premium. Unfortunately, the source does not mention whether Samsung will use 4K-resolution, or use a trick like Sony.
The new processor Samsung allows the smartphone to work with 4K screen. Recently, the South Korean company has unveiled a new chipset Exynos 8890 and graphics accelerator GPU Mali-T880. Graphics Accelerator with a new processor Galaxy S7 will have 14-core (Mali-T880P14)! If we look at the manufacturer's website and read the specifications of Mali-T880, you can see that there are used solutions from 1 and up to 16 cores, although the standard product is a 12-core.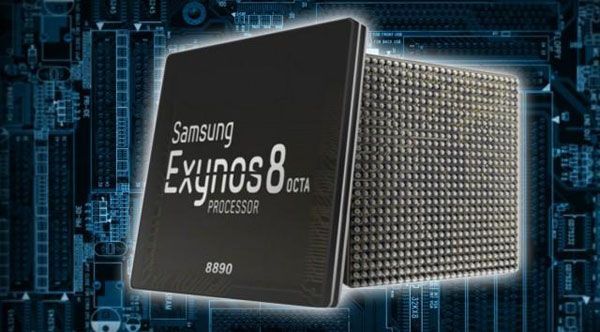 Unpleasant moment may be that a premium version of the Galaxy S7 can be exclusive to South Korea.
But we have already have seen with the Galaxy Note 5 as Samsung decides to sell the device on a limited number of markets, and then changes its mind and builds a list of countries where you can purchase the official device. There could be a similar story.
It is also said that Galaxy S7 will be cheaper than last year's flagship. It will use the Exynos 8890, which is confirmed by the benchmark results. We heard that the company will introduce three versions of Galaxy S7.
What information is true and what is not – we will know only at the presentation, which will take place in January and February 2016.
Premium Samsung Galaxy S7: 4K screen and powerful processor
updated:
November 14, 2015
author: