New smartphone OnePlus could go on sale in July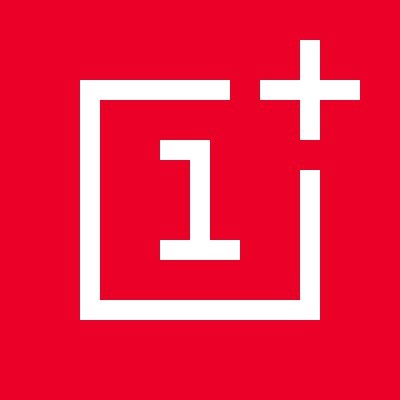 Apparently, the announcement of the successor to becoming obsolete OnePlus One smartphone will happen very soon. We already know the basic characteristics of the future product, some of which came to be known at the end of last year, only officials OnePlus release date smartphone designated very vague, calling the benchmark second or third quarter of this year.
According to Chinese sources, the issue OnePlus still have to wait until the third quarter. But the wait will be short-lived, because the promised release in July, dedicated to this event for the press conference. The source also said that the new product in the Chinese market will be worth about $ 320, but representatives OnePlus previously voiced the price of $ 400, as "appropriate" level of devices based on the SoC Qualcomm Snapdragon 810. The company also plans to return to the practice of selling devices, by invitation, by which it recently I refused. The good news here is that OnePlus took into account past mistakes and promises to prepare a sufficient number of smartphones at the beginning of sales.
New smartphone OnePlus could go on sale in July
updated:
June 13, 2015
author: