OnePlus intends to release this year another smartphone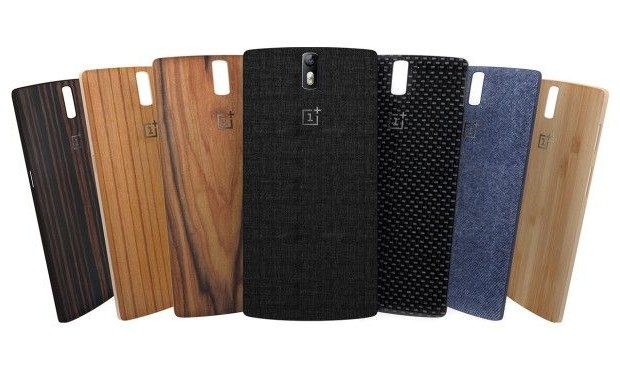 The Chinese company OnePlus recently released its second smartphone with the speaker called OnePlus 2. Despite some complaints about the very device, is to recognize that marketing component is implemented on top. With a whole arsenal of two products, the company manages to create around them a lot of information noise. In a new interview with USA Today founder of Pei OnePlus Karl announced that this year it is planned to release another smartphone. At this time we are talking about the device with average performance.
Pei admitted that when he first saw the prototype of the future smart phone, he wanted to be the same as their primary mobile device. Leader also explained why the company decided to abandon the use of NFC in the new OnePlus 2, while the majority of the flagships of this option is mandatory. Carl Pei believes that at the present time very few people actually use this technology, so the demand for it is very exaggerated.
During the interview was not disclosed no details about the upcoming third smartphone OnePlus, and that at any stage of its development and is at a time appointed by the start of sales. Pei said the company intends to become the third largest OEM manufacturer, on a par with Apple and Samsung, the next five years. Well, this is a loud statement, let's see how events will unfold in reality.
OnePlus intends to release this year another smartphone
updated:
August 4, 2015
author: