On Facebook now more than two million advertisers
By Jonathan Davis on Feb 25, 2015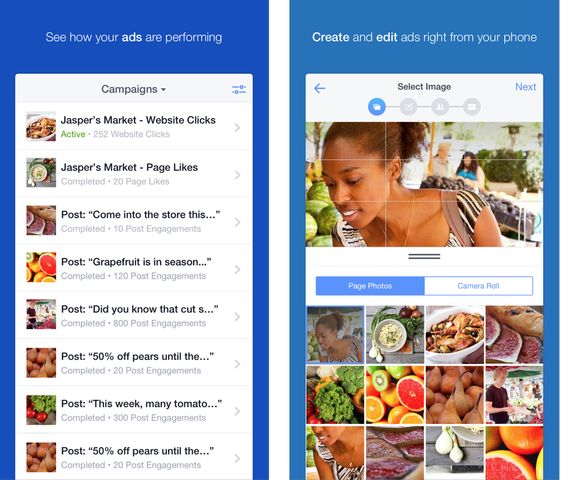 In the social networking site, Facebook is now advertising more than two million people. It is reported by Reuters.
Social network Facebook now has 2 million active advertisers, their number increased by 33% compared to July 2014. Small and medium enterprises are responsible for most of the advertising. According to COO Sheryl Sandberg, more than 30 million small business owners got himself Page into Facebook.
To support their advertisers, social network announced the launch of a mobile application Facebook Ads Manager. With it, users can create advertisements and manage an advertising campaign on the social network from your device. So far, the application is only available to users iOS in the US, but the company promises to soon make the service available in other countries. Also this year, will be released a version for OS Android.
Facebook continues to try to increase the share of the global market for digital advertising. Market leader still is Google. According to research firm eMarketer, the share of the Internet giant in 2014 amounted to 31.2%. It fell from 33.6% in comparison with 2013 year. Facebook holds 7.8% of the market, showing an increase from 5.8% in 2013. Revenue social network has also demonstrated impressive growth to $ 3.85 billion in the fourth quarter of 2014. This is 49% more than last year. Most of the income received from the Facebook users to the mobile version.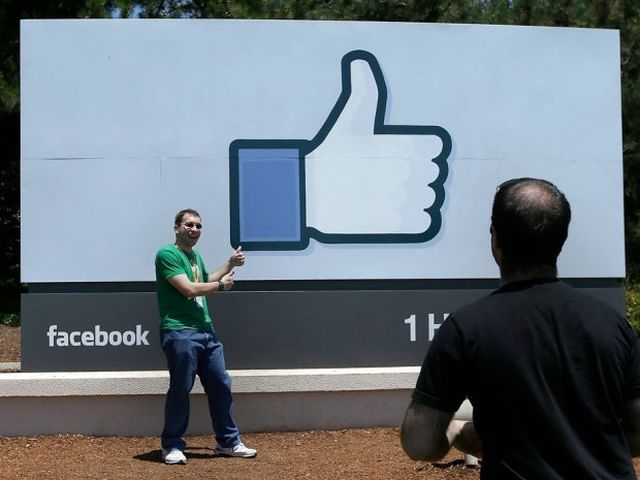 Experts point out that Facebook is much more active in the promotion of new advertising tools than its competitors. This allows the network to increase revenue even in those markets where the user base is stagnating. For example, revenue per user in the roar of the United States and Canada increased by 24% from $ 6.64 to $ 8.26 in 2014. In this case, the user base has remained virtually unchanged and has about 206 million.
On Facebook now more than two million advertisers
updated:
February 25, 2015
author:
Jonathan Davis