Nokia plans to sell the business mapping HERE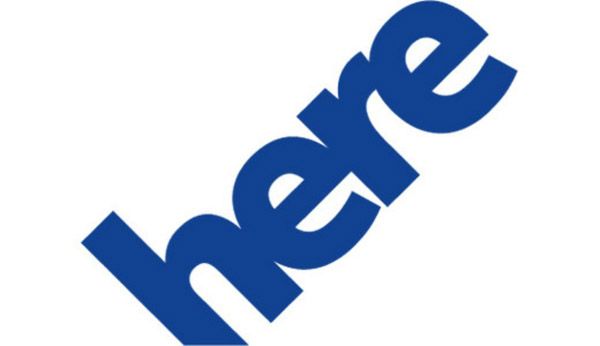 After the sale of Microsoft's mobile business as part of Nokia only three divisions: Nokia Networks, HERE and Nokia Technologies. The first of them is responsible for the network infrastructure, the second – for mapping services, and the third deals with the development of technology and its licensing.
But it seems that soon the Finnish company can still get rid of one of its divisions and focus on the development of wireless network infrastructure. This is related by journalists Bloomberg, who managed to find out that Nokia is going to sell the business mapping HERE. And among the potential buyers called Uber Technologies division and group of German car manufacturers.
In Bloomberg suggests that the Finns were determined to get rid of this business. A first auction for its sale can go through before the end of the month. The company expects to receive from its sales of about 2 billion euros, but may be satisfied and less money. And in order not to make a bad bargain with the sale HERE, the company cooperates with a financial advisor who helps Nokia to determine the fair value of the business. Therefore, the final fate of the deal will depend on the numbers, consumers are willing to pay for the Nokia HERE.
Analysts believe that after the sale of cartographic Business Nokia tries to buy its longtime rival in the field of network infrastructure – the company Alcatel-Lucent. The Finns hope to fully concentrate on the development of subdivisions Nokia Networks, which brings the company about 90% of the total income.
Nokia plans to sell the business mapping HERE
updated:
April 12, 2015
author: