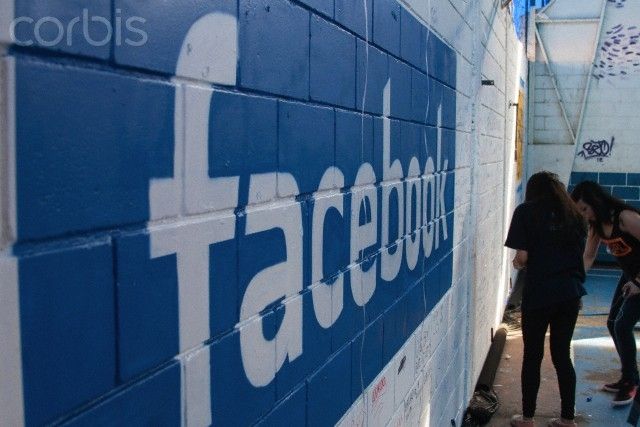 Social network Facebook has announced a new feature that should be easy for users to trade online.
At the moment, the social network has the ability to create special groups for trade (For Sale Groups). This type of group is intended for purchase and sale of certain products, such as souvenirs or hand-made gifts. Now you add an item for sale the user can add the photos, price and place where you can pick up your purchase.
This option can be a great help for small businesses, it will increase sales without the cost of internet marketing. This feature can present a worthy alternative to the popular site ads Craigslist.
This is not the first attempt to enter the Facebook e-commerce market. In 2007 the company introduced the Facebook Marketplace platform for the sale of goods and rental housing, but two years later, the company abandoned the project progresses.
Adding these features can help Facebook even tighter bind the users of mobile devices – the main source of revenue.
The new feature will be available to users across all platforms in the coming months, the company said.
The next goal Facebook – E-commerce
updated:
February 14, 2015
author:
Jonathan Davis