Neutralized botnet Ramnit of several million computers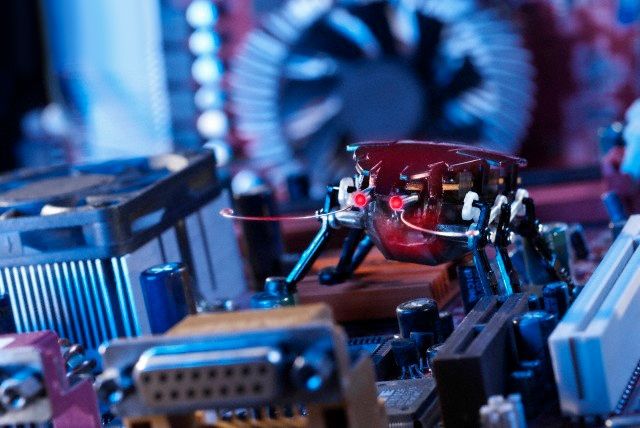 Europol in conjunction with law enforcement agencies in several countries neutralized the largest network of zombie computers Ramnit, which was used by cybercriminals including to steal banking data and personal information.
Ramnit malware has appeared in 2010. At first, this worm could infect files EXE, DLL and HTM, but over time it greatly expanded functionality. As a result, the malware has become a tool of cybercrime with Trojan capabilities, the ability to track online banking sessions, steal important information, provides an attacker remote access to the infected computer and so on.
It is reported that during the five years of the Ramnit infected more than 3.2 million computers in different countries around the world. In the raid on the botnet attended special services in Germany, Italy, the Netherlands and the UK. Promoting have Microsoft and Symantec.
The operation resulted in the arrest of the command and control servers Ramnit. In addition, blocked about three hundred domain names used by intruders.
Neutralized botnet Ramnit of several million computers
updated:
February 26, 2015
author: