Mobility Partner Program: secret affiliate program Apple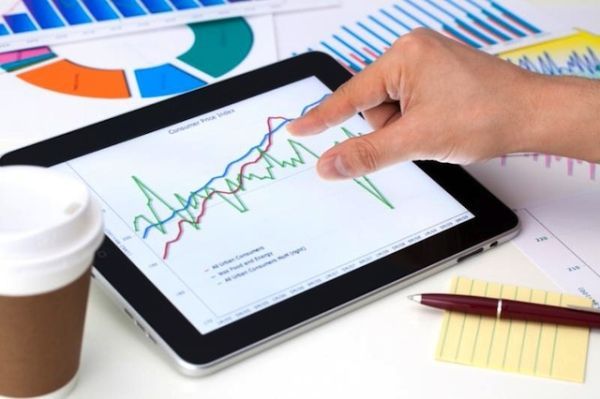 Sales of the iPad falling, but Apple, itself, is not going to just put up with it. The company wants to increase the attractiveness of the device in the field of business. To this end, Apple is currently working with 40 companies in the framework of the Mobility Partner Program (MPP).
Apple holds the initiative in secret, so that a complete list of partners is unknown. In addition, the company asks partners not to mention the name of the program in public. Nevertheless, some details of Wall Street Journal figure failed. The publication reports that Apple thoroughly analyzes the company's application and give advice on improving their design. Apple also offers software developers needed for competent workflow to create compatible applications. Through this program, Apple had closer contact with clients in the business and is now able to help them with the most efficient use of their products in use. At the same time Apple itself learns to increase sales in this market segment.
Mobility Partner Program: secret affiliate program Apple
updated:
August 13, 2015
author: