7 mobile operating system open source, other than Android
By Jonathan Davis on May 2, 2015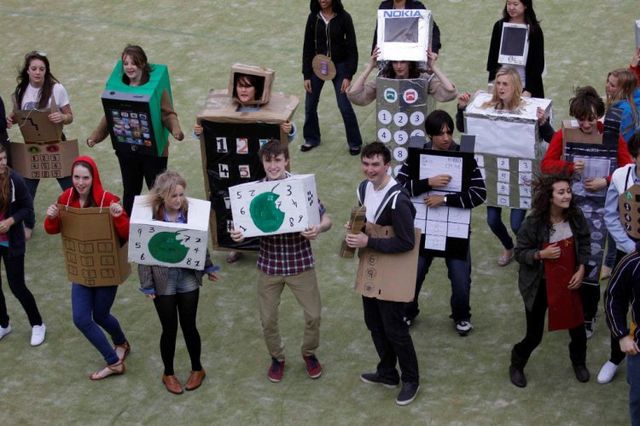 In addition to Android we are certainly aware of the existence of the iOS and Windows Phone. Yet somewhere far there BlackBerry OS, and in the past has remained Symbian. This is something that at the hearing, but there are some operating systems that are much less well known, but worth a look. As with Android, they are built on the Linux kernel, and are open source. However, it did not help them to achieve the same success.

Ubuntu Phone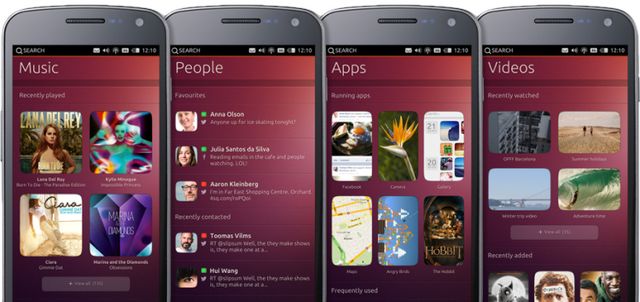 Canonical Ubuntu Phone has developed under the influence of the desire to standardize everything. Like Windows, which automatically adjusts to your computer after the installation, Ubuntu is ready to adjust to any device, be it a smartphone, tablet, TV or computer. Depending on the type of device OS itself is adjusted to the screen size and type of data input.
Ubuntu Phone Users can simply connect your phone to your computer and use the computer screen desktop version of Ubuntu. This ideology is a bit the same with Microsoft, which wants to erase the boundaries between mobile and desktop operating systems, and applications for them.
HP webOS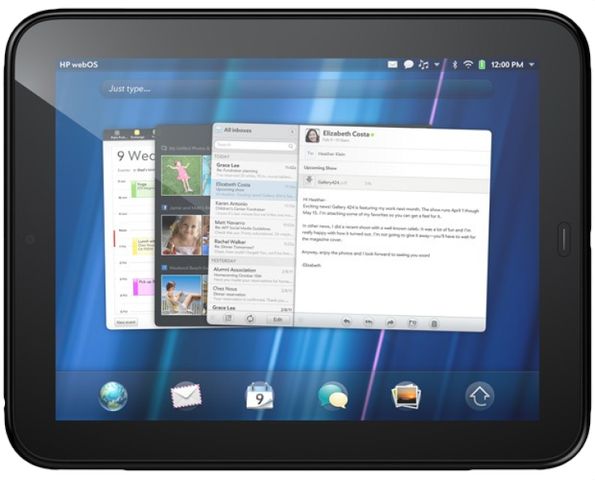 Originally owned webOS of Palm, but HP bought Palm in 2010. At HP had big plans for webOS, it was planned to release a smartphone, tablet, printer and even a computer running the Linux operating system. It was launched tablet HP TouchPad, but he could not compete with the iPad, and the idea did not go further.
Later, LG has used the possibility of webOS in its smart TV, and it was a good idea. webOS, despite its unpopularity, has some interesting features that can still be sold.
Samsung Tizen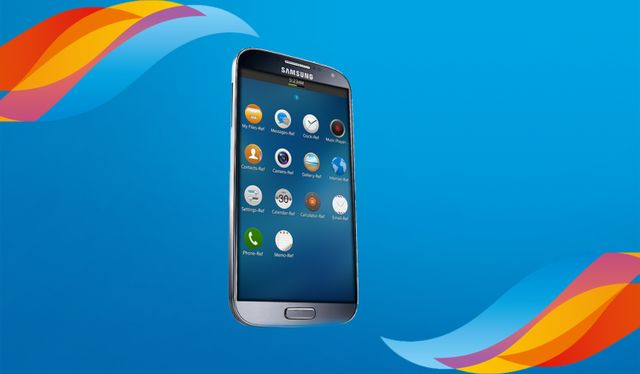 Tizen is built on the core of Linux, as an interface of the OS copies the TouchWiz from Samsung. In other words, in this system there is nothing stranger and at the same time, nothing special. Today, the OS running some clever clock company Samsung, but the company has big plans for her does not matter. They have a problem with the involvement of developers and applications without Tizen useless.
Jolla Sailfish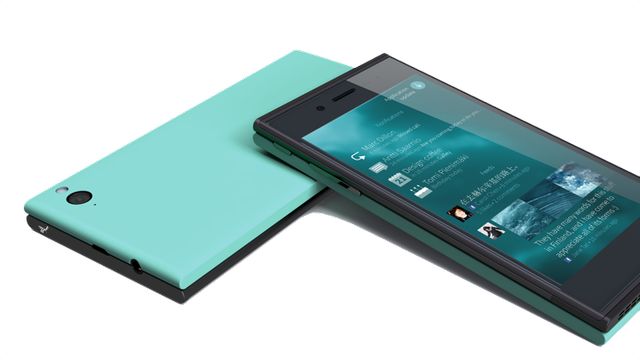 In this operating system a long and interesting history. Once in the Nokia working on Maemo-device based on Linux. Later it became part of the Maemo platform MeeGo OS, which was owned by Intel. The only smartphone, released on MeeGo, has become Nokia N9, and it was popular among developers. However, before the deal with Microsoft MeeGo project has been closed, and the company is focused on Windows Phone.
Most of the team that worked on MeeGo, left the company and opened her own under the name Jolla. All rights remained with MeeGo with Nokia, and they were forced to create their own Sailfish OS-based source MeeGo. This OS can work with Qt-applications and applications for Android.
Amazon Fire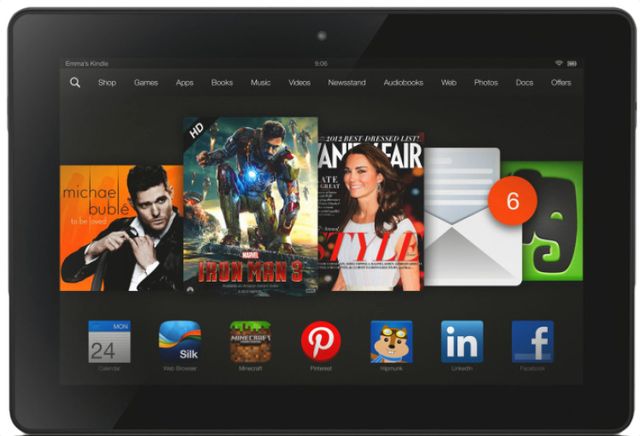 The plates used Amazon Kindle that Amazon calls the Fire OS. In fact, it is Android, version AOSP, over which serious work in the Amazon. Check in Fire OS Android is simply impossible. At the same time it works with Android-applications, that's just not necessary to download them from Google Play. Amazon does not use the services Google, selling content through their own shop, and it is large enough.
Firefox OS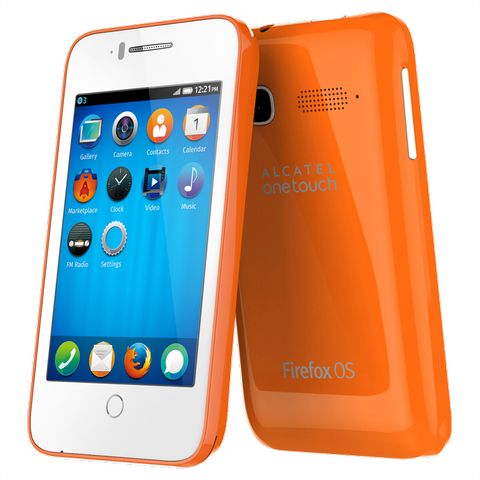 Mozilla has long been trying to create their own solution for smartphones. The fact that they have today, is built on the Gecko browser, and Firefox. All applications for Firefox OS supports advanced web technologies such as HTML 5. In Mozilla believes that the era of native applications gone, and the future of the web applications. Just I saw Steve Jobs launching iPhone.
Nokia X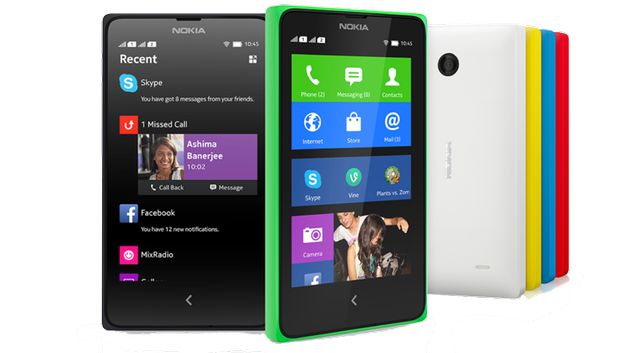 Above this platform are working at Microsoft. It is a mixture of Android and Windows Phone, but it is still built on Android. Smartphones based on this platform are not met the great love of users due to the lack of services from Google, but sold because of low cost.
7 mobile operating system open source, other than Android
updated:
May 2, 2015
author:
Jonathan Davis