Microsoft plans to support the translation of PC games on the Xbox One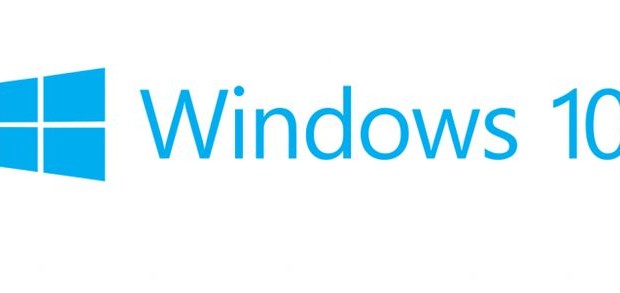 Windows 10 will allow the broadcast of the game from the Xbox One through your home Wi-Fi network on your PC. As the head of Xbox Phil Spencer said in an interview with T heVerge.com , will soon be possible translation in the opposite direction. PC games will be broadcast on the console Microsoft.
For this purpose, Xbox One will be equipped with support for keyboard and mouse, which will play, for example, in the strategy, and on the console. But this will not be easy. Performance Xbox One is insufficient for this purpose because of its equipment remains unchanged. Therefore, the transfer of PC games on the console will be difficult.
When the new function is not yet known. Until today published the game for Windows 10 will be transferred to a PC with Xbox One. This will require Wi-Fi and a controller Xbox.
Microsoft plans to support the translation of PC games on the Xbox One
updated:
July 30, 2015
author: