Meizu MX5: smartphone is based on the 10-core chipset Mediatek Helio X20?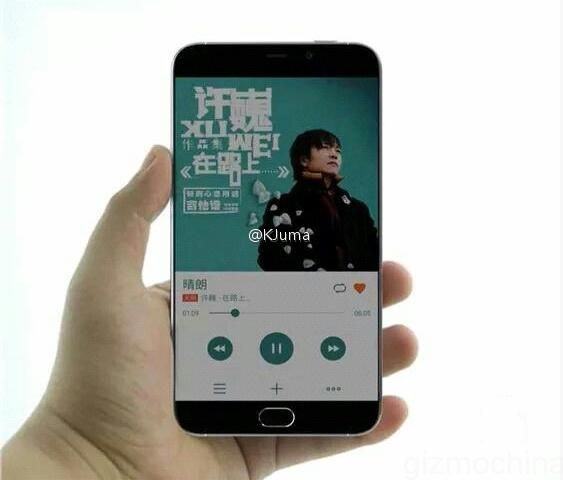 Just yesterday, the company announced an inexpensive planshetof Meizu Meizu M2 Note. But soon in the range of Chinese products and will complete flagship smartphone Meizu MX5.
In the meantime, before the announcement of his remains for some time, in listing Chinese regulators were seen TENAA smartphones Meizu M575M M575U and with the same characteristics, but different list of supported frequencies. Of course, we have full confidence in the fact that these gadgets will be available as the Meizu MX5. But their very good performance allow to count on such a development.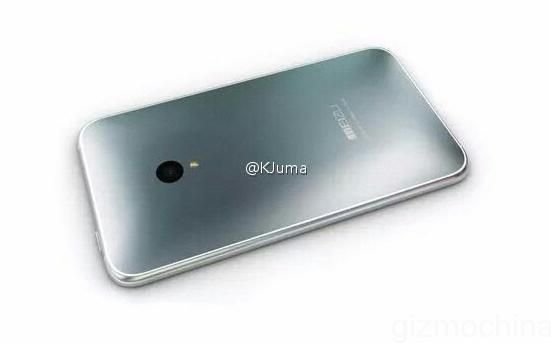 At the heart of new products, which we will call for clarity Meizu MX5, is an 8-core processor clocked at 2.3 GHz. Although there is a perception that professionals TENAA a mistake in the description of the processor, and actually Meizu MX5 used hardware platform Mediatek Helio X20 with 10 rather than 8 cores, as indicated in the listing.
5.5-inch touchscreen AMOLED-display Meizu MX5 has a resolution of 1920×1080 pixels. It comes with 3 GB of RAM, 16 GB of internal memory without the possibility of its expansion, the main 20-megapixel camera and 3MP front sensor is simple. The smartphone weighs 147 grams and has dimensions of 146 x 74.6 x 7.9 mm.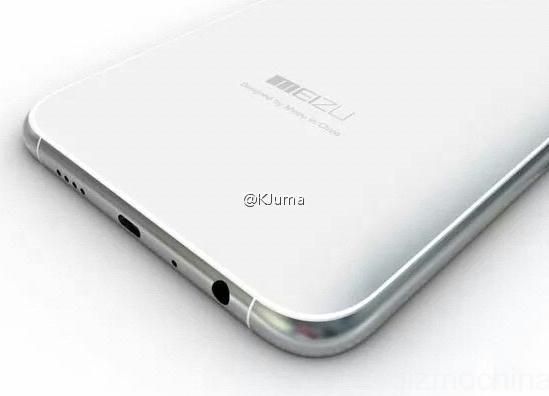 Contrary to tradition, TENAA did not publish photos of the new smartphone. Therefore, we can only show images rendernye Meizu MX5, which appeared online a few days ago.
Meizu MX5: smartphone is based on the 10-core chipset Mediatek Helio X20?
updated:
June 3, 2015
author: