Home
/
Latest news
/
LinkedIn users will pay $ 1.25 million for the leakage of personal data
LinkedIn users will pay $ 1.25 million for the leakage of personal data
By Jonathan Davis on Feb 25, 2015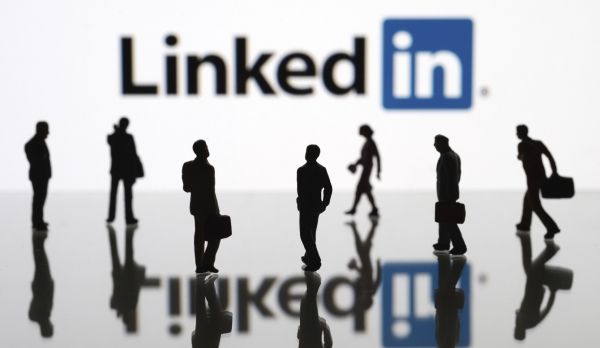 Leaders LinkedIn agreed to pay $ 1.25 million compensation after the court hearings related to the class action. According to the authors claim, the management of social networks has violated the rights of clients, when allowed attackers to steal personal information from users of services paid service.
In June 2012, the company said that a group of hackers stole passwords from Russia more than 6 million users. Thus, in the hands of criminals credentials were more than 5% of the clients of social networks. Shortly thereafter, one of the users has initiated filing of a class action, alleging that the administration LinkedIn violated its own terms and conditions.
From the report of the burglary was reported that LinkedIn does not use so-called "salt", that is a random change of the hash stored passwords, which is much-reduced level of protection of users. Users' personal data were stolen by an SQL-injection, which allowed hackers to connect to the database through the social network website.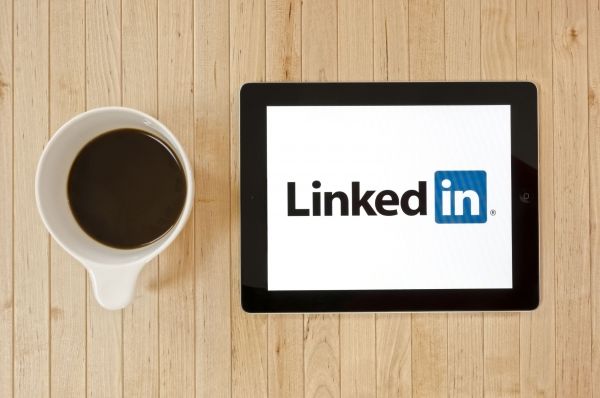 For payments may qualify users who pay a premium membership on LinkedIn in the period from March 15, 2006 to June 7, 2012. In total, will be paid $ 1.25 million to be distributed among the victims, as well as human rights NGOs.
For compensation payments will need to apply, the amount received will depend on the number of victims who will claim his rights. If each user will receive less than $ 10, the total amount will be reviewed.
In a statement, representatives LinkedIn announced that the company agreed to compensation "to avoid the distraction and expense of litigation."
LinkedIn users will pay $ 1.25 million for the leakage of personal data
updated:
February 25, 2015
author:
Jonathan Davis