Lenovo install on the smartphone Zuk Z1 firmware CyanogenMod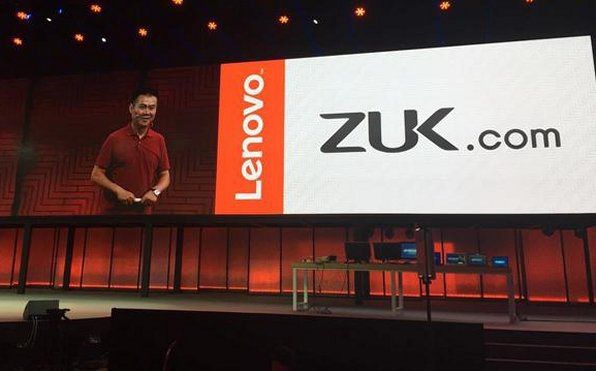 Not so long ago, Lenovo has created a brand new child Zuk, which she plans to use as a testing ground. On smartphones of this brand will be established experimental software, which in the future may appear to most cell phones Lenovo. Today it became known that the first mobile phone under the name Z1 will work with firmware CyanogenMod.
CyanogenMod – it's the same OS Google Android, but a modified and stripped of all the shortcomings of the original system. Apparently, Lenovo wants to later transfer it to all of its smartphones. On the machine Lenovo Zuk Z1 little is known. It is reported that he will be released later this year and will boast a long battery life, and a fingerprint scanner. Fingerprint sensor – it is all new and modern trend, and even started to put in a very cheap Chinese mobile phones.
By the way, Lenovo Zuk Z1 has all chances to get even just CyanogenMod, a full Cyanogen OS – operating system based on CyanogenMod, from which "sawn" all of the services Google, devouring memory and battery life, as well as the habit to collect and send the user data. We also note that more recently under the wing of Lenovo is by Motorola, and its experience in the creation of smartphones is bound to be used in the design of the filling Lenovo Zuk Z1.
Lenovo install on the smartphone Zuk Z1 firmware CyanogenMod
updated:
June 23, 2015
author: