In the last quarter, LG acquires 1.2 cents of profit for every smartphone sold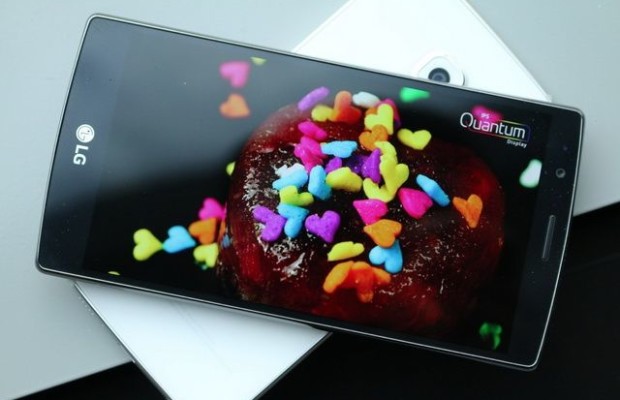 The last financial report of LG demonstrates how tough the competition was at the moment in the smartphone market. LG Mobile division has managed in the last quarter sold 8.1 million LTE-phones, which is the best result in company history. At the same time, the share of the total declined devices premium segment, and spent a huge amount of funds for the promotion of flagship G4 in the United States, where he had to compete with giants such as Apple and Samsung.
The final result showed operating profit, which amounted to only $ 172,000, or about 1.2 cents of each sold smartphone. However, it should be noted that the top-end LG G4 began to be sold in the United States only 2 months ago, so he is able to exert a strong influence on the financial results for the next quarter.
In the last quarter, LG acquires 1.2 cents of profit for every smartphone sold
updated:
July 29, 2015
author: