How to record video screen in Windows 10 through the Game bar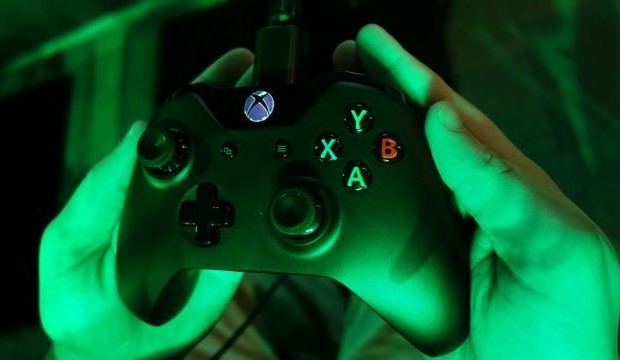 Microsoft has prepared many surprises for gamers in Windows 10. One of them is the ability to record gameplay, as well as to share their achievements on Youtube, send video to friends or save it on your hard disk.
The menu can be activated by pressing a combination of Win + G, and then select one of five options:
The first allows you to go to the annex Xbox;
The second allows you to activate recording 30 seconds of gameplay, if there was a Background recording function is activated (keyboard shortcuts: Win + Alt + G);
select the third can take a screenshot (a combination of Win + Alt + PrtScn);
The fourth allows you to start or stop recording gameplay (keyboard shortcuts: Win + Alt + R);
With Fifth, you can switch to the digital recording of gameplay. However, the limited functionality & ndash; You can choose a standard or high-quality recording and audio bit rate can be set at 96, 128, 160 or 192 kbps. You can also set the settings for the background recording gameplay & ndash; save the last 30 minutes, an hour or two hours of gameplay.
Record gameplay & ndash; key function Game bar, to activate you need to click first Win + G (to display the menu), and then Win + Alt + R (to start or stop recording). If the function is activated the background recording, you can save the last 30 seconds gameplay. However, it is unclear whether it is possible to record the game in full screen mode.
If the recording is started in the upper right corner there is a red box and a timer counting down the time (You can hide it by pressing Win + Alt + T). To take a screenshot, press Win + Alt + Print Screen.
Upon completion of the video in MP4 format, or screenshots (PNG) can be found in the folder C: Users [username] Videos Captures.
How to record video screen in Windows 10 through the Game bar
updated:
August 3, 2015
author: