Google will help us do without Apple Watch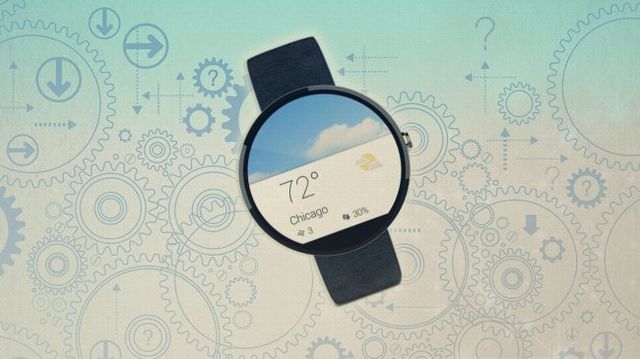 If you look at the situation from Apple Watch from a distance, it seems quite comical. It was a long time since there were first rumors of a wearable accessory from Apple, and during this time Samsung has released a couple of models that appeared OS Android Wear, their watches released Motorola, LG and Sony. In September, Apple fed us with promises, and only on Monday we will be able to learn – how the company is able to meet them, and let us touch the watch no earlier than April.
By this time his watch were even Alcatel, HP and many others, as the big players have in the arsenal of more than two good models. The only thing that kept me from buying a smart watch from one of the manufacturers above, is the lack of support for the work with the iPhone, and it seems that in the near future, this will be fixed. If you believe the reports of the French blog iPhon.fr, Google is working on an application that will make all the clocks on the Android Wear compatible with iOS.
This means that all of the hours that are already in the window, or even just announced, will be able to work with our iPhone. There is no information about the release date of this software, but we can assume that we will learn more at the next presentation from Apple or a Google I / O 28-29 May well, or in extreme cases, in the summer, during the WWDC 2015. And this, in my view, the event is not less important than the start of sales of Apple Watch.
Of course, no clock on Android will not have so many opportunities for interaction with the iPhone, as Apple Watch, however there are a few occasions this year to make a choice in favor of Android. The first occasion – this is the price. Not all today can say with certainty that smart watches for them to be something more than just a toy. Try the new accessory for Android much cheaper than buying Apple Watch.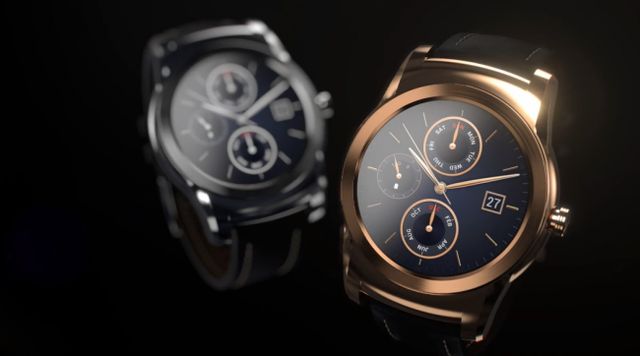 The second reason to buy a watch on Android – is the variety of choice. Apple has added its unique clock with the help of a huge number of different bracelets that look awesome in the pictures. However, you can buy a watch on Android with a round screen, SIM-card and many other features that offer competing with each other manufacturers.
Finally, the third reason not to buy this year Apple Watch, and buy a watch on Android Wear associated with how long Apple launches its product. This is the first step of the company in the market wearable electronics, and the experience of other products can be assumed that the next version of Apple Watch for the same price will be three, four or five times better. Why do not yet trust the producers who have to test the waters with their first watch?
Most of us – the loyal users of products from Apple, and many are ready to fall in love with Apple Watch, which is about to come out. But we have to admit that Apple really tightened with the release of hours, while today there is no certainty that the product is really good. If Google's something ahead of our favorite companies, it is possible that the choice of customers in favor of Android Wear spur Apple to create a truly revolutionary smart hours in their next iteration.
Google will help us do without Apple Watch
updated:
March 4, 2015
author: