Google has updated the security tools and promises to 2 GB to those who pass the test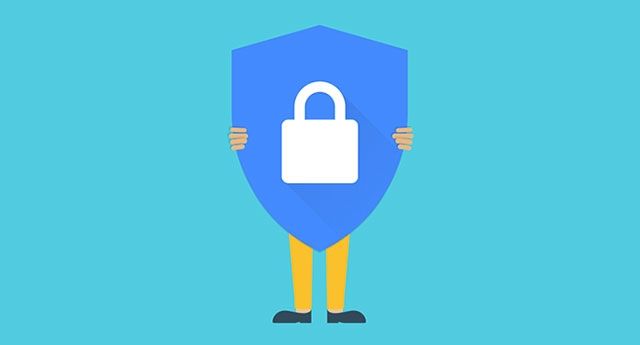 Safety on the Internet today is not an empty phrase. Internet companies like Google pays more and more attention on improving the security of its services. Technology "Safe Browsing" tells more than a billion users of popular browsers on potentially unsafe websites. Two-stage identification adds another level of protection for your account (in addition to a password). In frequent updates Chrome browser is also a strong focus on safety. The company is developing other security tools and constantly analyzes threats on the web.
Google also aims to provide users with advanced management security settings. By Day of Safe Internet (February 10), the company has updated its service "Security Check", bringing to view the settings and management have become easier than ever before.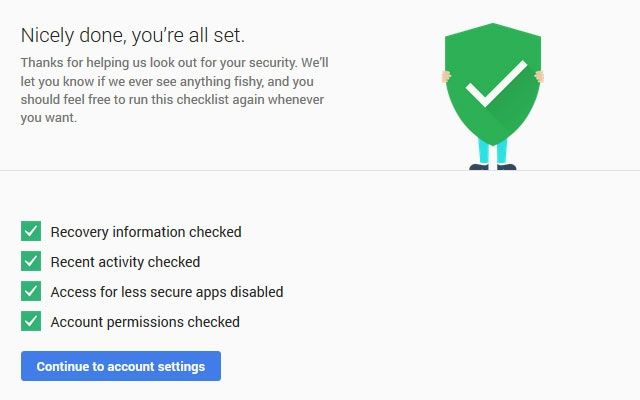 Among the basic security settings that users can check there:
Information for restoration of access – in this section you can add a phone number to which Google may contact the user in case of loss of access to the account (the company promises number will only be used to protect your account).
Recent Activity – general information about the last login account (if you used an unknown device or location, better hurry to change the password).
Resolution – access control third-party applications to various data.
Checking the security settings on the appropriate page of Google does not take much time, and to stimulate the user to increase the protection of your account, the search giant has promised to give all additional 2 GB of cloud space to all those who diligently perform the test until 17 February.
Google has updated the security tools and promises to 2 GB to those who pass the test
updated:
February 12, 2015
author: