Google measures to combat malicious software are yielding results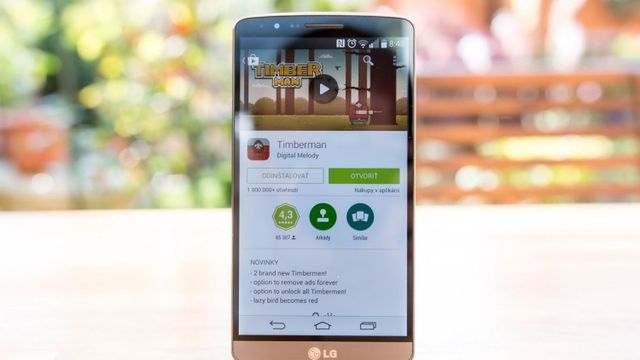 The fastest growing mobile application store Google Play is no longer the "hotbed of infection," how it was once assumed. Nevertheless, something absolute in this world is not so much so that some day a chance to meet with the malware is still preserved. However, Google is committed to reduce it to zero, and quite successfully.
According to a report on the safety of Android, the global level of malware installations for 2014 decreased by 50%. According to Google's own statistics, as in the past year, only 1% Android-devices encountered a "digital pests," and when the user installs the application only from Google Play, and this figure does drops to 0.15%.
To achieve this, apparently, was possible thanks to two recent major upgrades Android (4.4 KitKat and 5.0 Lollipop), which are installed now for about 41% of the devices. In particular, they will have improved data encryption, guest mode and advanced authentication methods.
In addition, and developers have better tools to detect and fix security vulnerabilities, which should increase the rate of appearance of "patches", if such need arises.
In addition to all these measures, not so long ago and inside the store appeared pre-moderation system applications before they are published. Now, each application is checked by a special program, and if she can not figure out what the cause is taken special team of policy experts Google Play.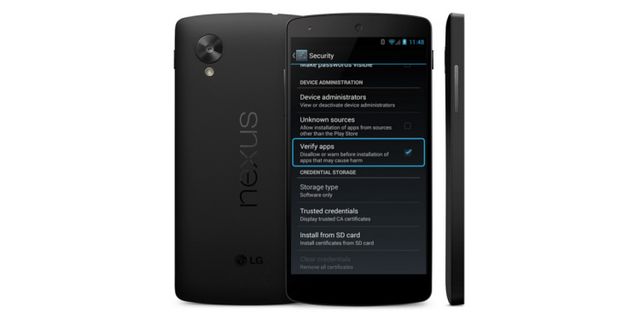 And even if the application is leaked through these filters, it does not mean that it is "a king". In Android (from version 4.2) there is a system Verify Apps, which is in the background about once a week scans our devices to detect "bad faith" applications, and it does not matter from what source it fell on a smartphone.
Most users do not hear about it, much less have never seen any warnings from the system. As says the search giant, as it should be when running a good security system – hence, most users are not faced with the threat.
However, concern about the safety of users of Google is not limited to work on our own services. Last summer, the company has formed a real team "Guardians of the Galaxy" – highly skilled security engineers, whose task is to identify the different vulnerabilities in the network and help in their elimination.
Did you sleep well knowing that your digital peace guards Google?
Source: Slashgear
Google measures to combat malicious software are yielding results
updated:
April 4, 2015
author: