Google has released a YouTube Kids for Android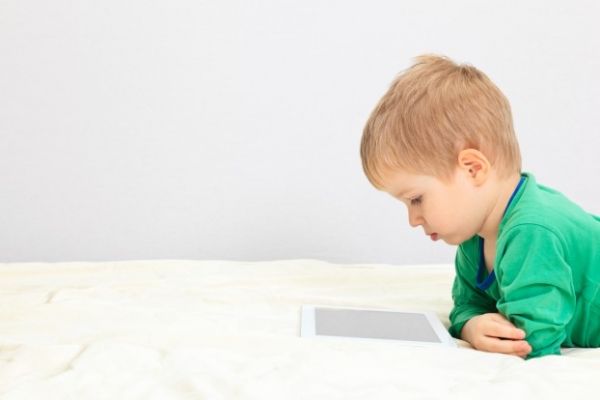 Google has released a version of YouTube client for Android, designed for children. The work on this project became known a few months ago, when a number of publications have written about the search giant plans to release a services-oriented children's audience.
If the application user YouTube Kids try to search for potentially dangerous for the child, he will be asked to "try something else." Parents can also set a time limit – if the application is open for too long, it is automatically locked.
"Parents are constantly asking us to make YouTube a better place for children … Year after year we have observed an increase in viewing time by 50%, while the family entertainment channels have grown in popularity by 200%" – said in an interview with USA Today Shimri Ben Yair (Shimrit Ben-Yair ), one of the team leaders on the development of Youtube.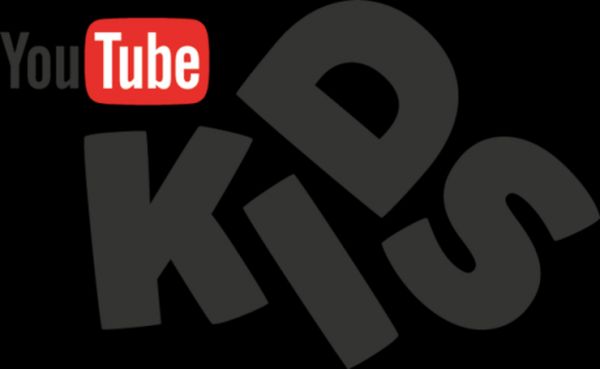 YouTube Kids is divided into a number of sections, such as "TV", "training video", "music" and so on. While it is unknown exactly how Google will earn on a new platform, and if she plans to monetize the service at all.
As reported by The Wall Street Journal, developers YouTube Kids really talked about the possibility of display advertising in YouTube.
Google has released a YouTube Kids for Android
updated:
February 24, 2015
author: