How to get Always On display on my smartphone? Glance Plus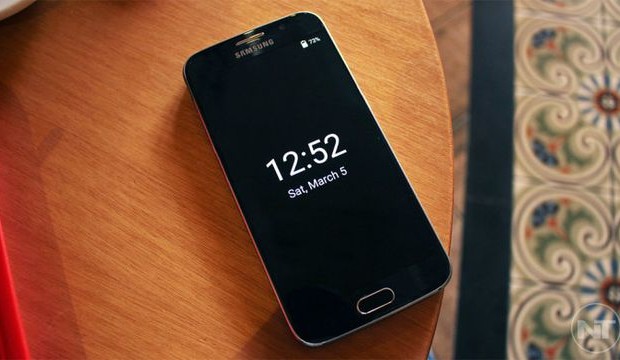 During MWC 2016 many manufacturers presented their flagship smartphones, which offer an interesting feature – Always On display. If you want to get Always On display on your smartphone, you can try free application, which will provide the closest experience to Always On without root.
Glance Plus: Always On (or something similar)
Glance Plus is a free application that emulates, as far as possible, Always On display that we see in Galaxy S7 or LG G5. Although application works in a different way. Always On feature displays the time and several notifications only on single part of the screen, while Glance Plus turns the entire screen.
IPS LCD screens and this app will not save as much battery as AMOLED would (for the characteristics of each type of screen), but not much consumption would increase by the way of functioning of this application. In fact, the screen is not always on time and showing possible notifications, except under certain conditions that you set yourself.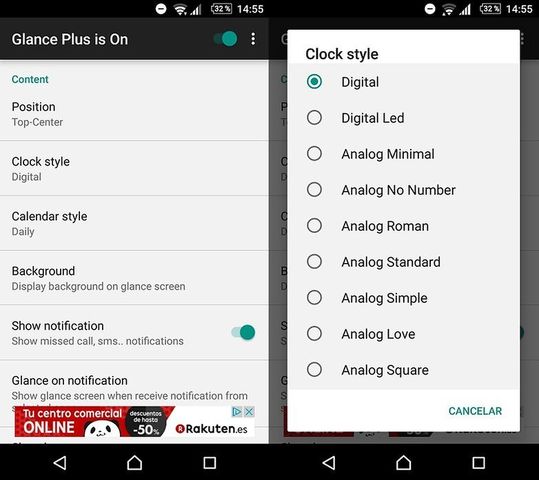 Glance Plus: Configuration
For starters, Glance Plus has an intuitive interface so you can guess easily the functions of each option. After installing the app, the first thing you do is enable Glance Plus and if you want to show you notifications, enable the application manager.
No need to worry about root access, because this application does not require it.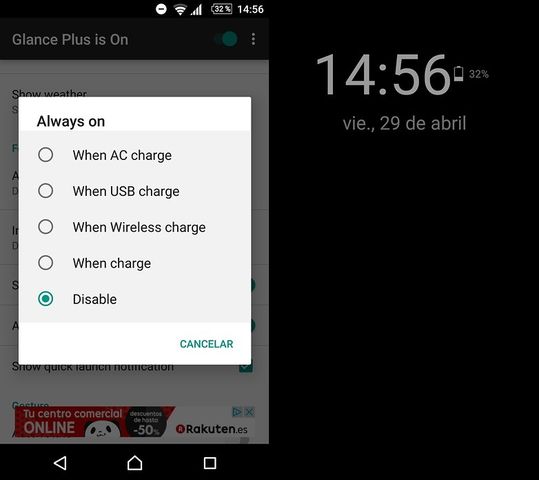 You can customize several aspects to be displayed on the screen. For example, you can change the clock type, the position thereof or type of calendar.
Glance Plus: How it works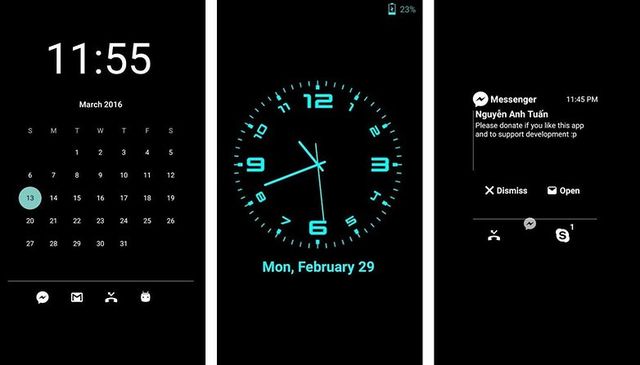 Glance Plus does not work quite as Always On, but, not to consume your battery only works for a limited time (between 5 seconds and 2 minutes, depending on how you configure it), but when the screen is completely off, the sensor is activated proximity, so if you pass your hand between 1 and 3 times (depending on how you configure it), will show the time and notifications like you have Always on display.
So if you want Always On display and you are not root, this free application will work quite well despite its limitations. Smartphones that will bring more profit without spending much battery are those who have an AMOLED screen.
How to get Always On display on my smartphone? Glance Plus
updated:
May 2, 2016
author: