The smartphone Samsung Galaxy Note 5 is found connector USB type-C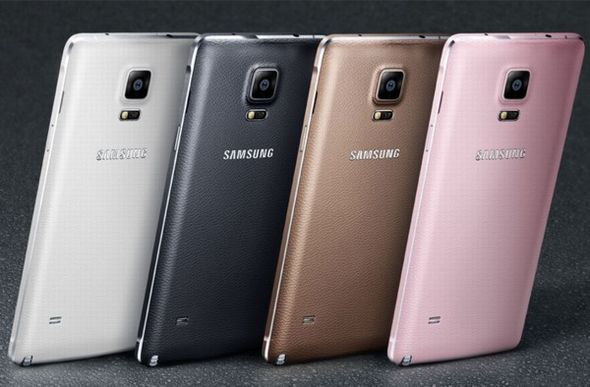 The company Samsung, it seems, is also interested in a symmetrical interface USB type-C. According to the latest rumors, her upcoming flagship Galaxy Note 5 will be equipped with it instead of the traditional microUSB 2.0. The advantages of the new connector weight, but the most important ones – the capacity of 10 Gbit / s and the full symmetry.
Currently, the interface USB type-C can be found only in some Chinese smartphones, some new motherboards and laptop Apple MacBook 2015, in which it replaced all other interfaces. The appearance thereof in the Samsung Galaxy Note 5 is justified, since the smartphone promises to be ultra-modern and outdated microUSB interface can spoil all the impression of him.
It is expected that the Samsung Galaxy Note is found 5 6-inch screen with a resolution of Ultra HD or 3840h2160 pixels. In the bowels of the machine will be installed in the battery 4100 mAh, although his case has a thickness of 8 millimeters. Manage all hardware Samsung Galaxy Note 5 to the OS Google Android 5.1.1 Lollipop, and he will appear before the public in the third quarter of this year, most likely in early September. In addition, he will receive Samsung Exynos 7420 processor, which is currently used in the flagship Galaxy S6. He brings eight cores, powerful graphics, support for 64-bit computing and LTE-modem.
The smartphone Samsung Galaxy Note 5 is found connector USB type-C
updated:
June 13, 2015
author: