Leakage from Foxconn: camera data iPhone 6s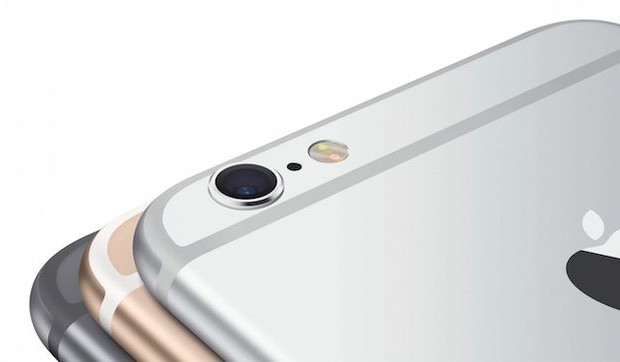 The employees of Chinese enterprises of Foxconn , lovers seek adventure, at times violating the confidentiality agreement and published in the social network Weibo informed about new products Apple. And there was another leak, which sheds light on the camera features a new generation of iPhone.

According to a published internal document, the so-called iPhone 6s and iPhone 6s Plus for the first time in history will have a 12-megapixel the back of the camera and the long-awaited 2 gigabytes of RAM. The cameras will support recording video in 4K, and slow motion 240 frames per second. Current models also allow you to shoot in slow motion 240 fps, but due to hardware limitations such recording is can only be done in the resolution of 1080p. The changes will affect and the front camera, which will get a 5 megapixel resolution. By the way, today in the front body iPhone is 1.2-megapixel camera, which is pretty hard to believe, looking at his clear, high-quality self.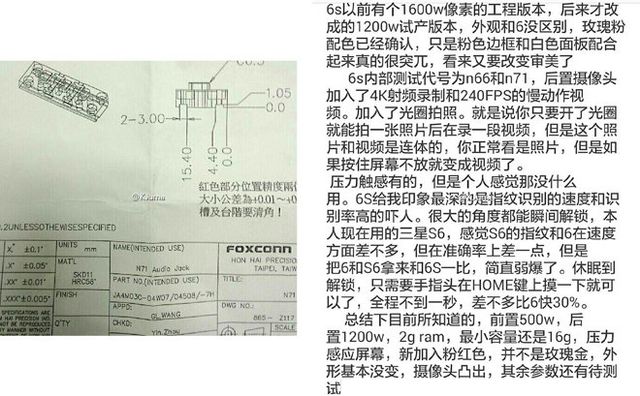 While this information should not be regarded as "official rumor", she confirms the data that was previously distributed reliable sources. Therefore, we earnestly expect a noticeable improvement from the new camera iPhone.
Leakage from Foxconn: camera data iPhone 6s
updated:
July 3, 2015
author: