Facebook is preparing applications for virtual reality devices
By Jonathan Davis on Feb 23, 2015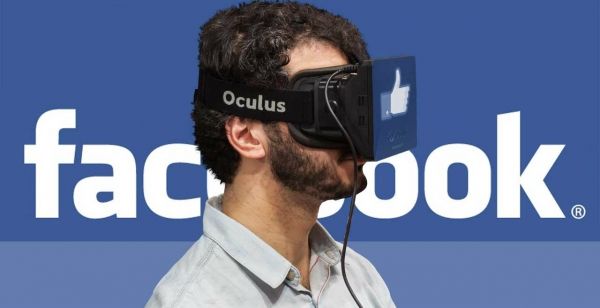 As the director of product development at Facebook Chris Cox (Chris Cox), the company leads the development of applications for virtual reality devices. He spoke at a conference Code Media, conducted by Recode, answering journalists' questions Re \ code Peter Kafka (Peter Kafka).
"We are working on applications for virtual reality," – said Cox. He did not describe exactly how the program will look new, but presented a personal vision of how people will share their experiences in this area with others using the application. He compared the future changes to the way people now trying to share experiences and knowledge with the help of the original recordings and repost.
On the question of whether all people to create virtual reality, Cox replied: "Sure, you do it and Beyonce will do it."
Cox warned that we should not expect to see this innovation in everyday life very soon. "We have been waiting a long way to go before everyone gets such a device" – he said, referring to the helmet and goggles virtual reality.
Last year, Facebook for $ 2 billion acquired Oculus VR, the most famous manufacturer of devices virtual and augmented reality. The company continues to develop the purchased company, both independently and as part of its social network, in preparation for future major changes.
Facebook is preparing applications for virtual reality devices
updated:
February 23, 2015
author:
Jonathan Davis