Dual camera: future standard or another useless feature?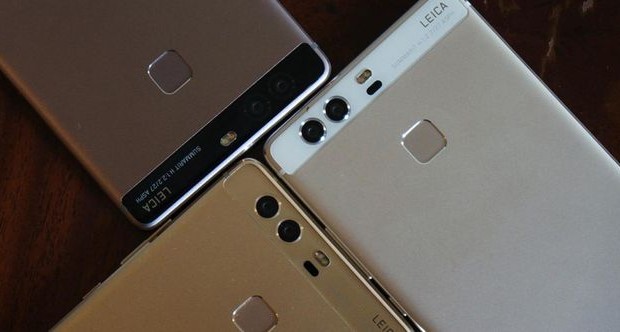 Smartphone cameras getting to the line, when in order to improve image quality, it is necessary to increase the size of the modules. Manufacturers are well aware, because tiny lens and matrices are not able to give that image, which are capable of at least a modern compact camera, not to mention the SLR cameras. Some manufacturers produce smartphones with huge cameras, make experiments with 3D, change of focus points or double modules. From of all these features, only the last has a chance of success. Today we find out what is dual camera and why it is needed.
The whole story of dual camera begins since 2011, when LG introduced Optimus 3D – a smartphone that is capable of shooting in 3D mode. However, these pictures and videos can be see only in the smartphone, and the resolution of the image was not more than 2 megapixels. Later the idea was picked up by HTC and released a similar device named Evo 3D.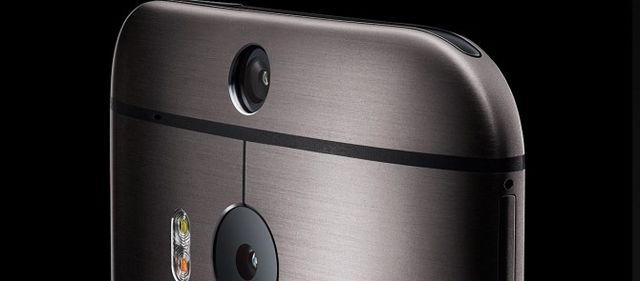 Both smartphones have been quickly forgotten. However, manufacturers have continued their way. So the next step was HTC One M8 that has two modules, but with a more advanced system. New smartphone changes the focusing distance and user will be able to select which object is to make a sharp and a blurred.
LG G5 with dual camera
A couple of months ago, LG introduced its fifth flagship of G series, which has adopted a "new" technology with two camera modules. Unlike other manufacturers, Koreans realized that many users lack the ability to change the focal length, and easier – zoom. That's why LG G5 has dual camera: 16 megapixel main and additional 8 megapixels. This allows the smartphone to see more, because the focal length at the different modules. Result is 135 degree viewing. This feature allows you to make panoramic landscapes, shooting architecture and group photos. But Koreans have not made the revolution – it's just the two cameras, which operate separately from each other. No special processing algorithms, combining pictures and other things.
Huawei P9 with dual camera
Huawei chose a different way. The Chinese company are not only equipped flagship model with dual camera, but also asked the company Leica to help them make the software. Two identical 12-megapixel modules, which always work in pairs. But one of them is doing color pictures, and the other – black and white. This technique provides a more detailed picture and improve overall picture quality. All this thanks to the coordinated work of hardware and software components.
Apple iPhone 7 with dual camera
In fact, Huawei P9 is a small breakthrough that will serve as an example to other manufacturers. But, most likely, not for Apple. Apple always knows that users need, and offered it first. But this time the company is late. Periodically there are rumors about the iPhone 7 Pro, which will be equipped with dual camera and will probably do the same thing, as Huawei.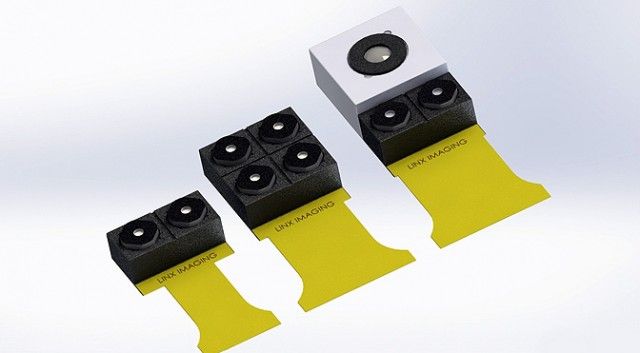 Not so long ago leaked information about Apple bought Israeli company LinX to produce innovative camera modules. Its components are half analogs allow for better shooting in low light conditions and have a wide dynamic range. Israel Company first hit upon the idea instead of increasing the matrix to add more sensors. Modules LinX are arrays of two, three or four lenses, which enhance the sensitivity and detail of the image at times.
What will come of this – we can only guess. Personally I do not think Apple will go by LG or HTC, offering questionable camera features.
Dual camera: future standard or another useless feature?
updated:
April 23, 2016
author: