Driving iPhone 6s confirms increase in the thickness of 0.2 mm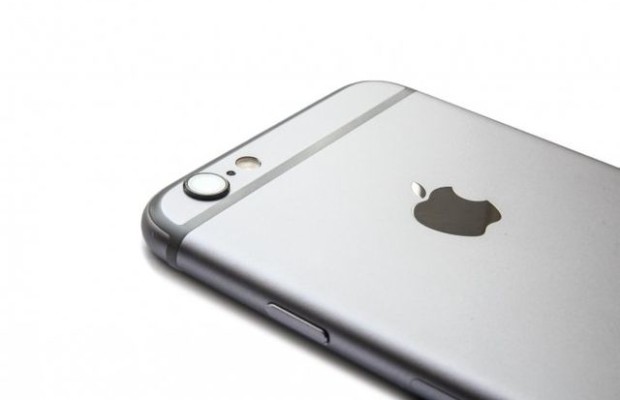 KGI analyst Ming-Chi Kuo has recently talked about the New iPhone 6s , which have become thicker to accommodate the technology Force Touch. This information is confirmed by the Japanese Engadget, which published a schematic image of the future iPhone. Fortunately, modern technology does not require too much space, and the device will become thicker by only 0.2 mm.

The thickness of the iPhone 6-6,9 mm, but, according to these images, iPhone 6s with screen sizes 4, 7 inches thick and will be equal to the 5.5-inch iPhone 6 Plus thickness 7.1 mm. The body of the new iPhone will also be slightly higher and wider than 0.15 mm. If the new smartphone will distinguish between pressing force and the interface of the operating system will be optimized for these opportunities, then it's worth it.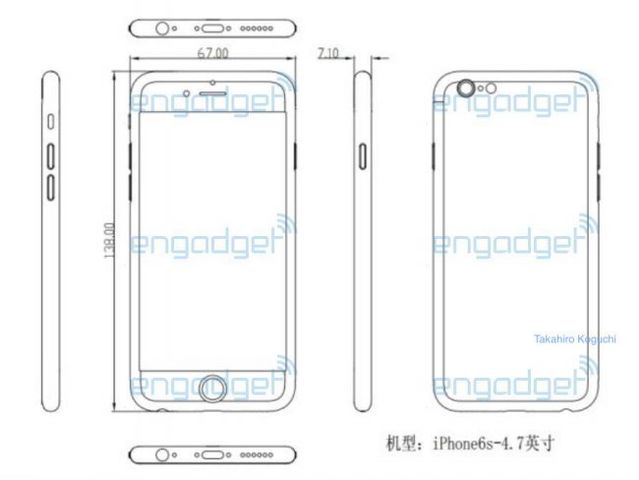 Minor changes in the amount of housing can give up hope that the cases for iPhone 6 will be compatible with the new model. However, some manufacturers are definitely quite thin covers may have to release a separate version for iPhone 6s. The last time something similar happened after the launch of iPhone 4s, which is not very different from its predecessor, but its volume buttons are slightly offset, which is why some cases were not suitable.
Driving iPhone 6s confirms increase in the thickness of 0.2 mm
updated:
July 7, 2015
author: