Download MIUI 8 firmware for Xiaomi smartphones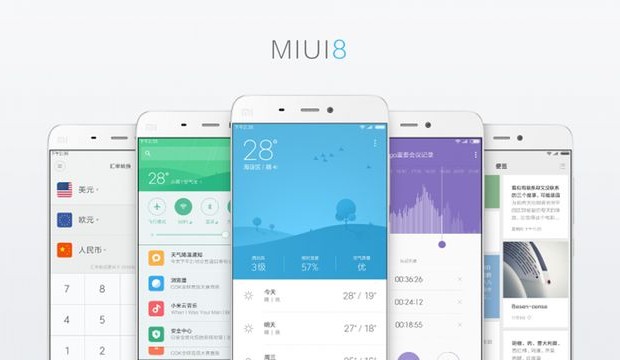 In early May 2016, the company Xiaomi has announced the next version of its proprietary operating system MIUI 8, which is based on Google Android 6.0 Marshmallow.
Today firmware MIUI 8 as a public beta is available to owners of several models of Xiaomi smartphones.
If you have a smartphone from the list below, which is presented below, you can already download MIUI 8 and install it on your device.
New features MIUI 8
With the new firmware MIUI 8, Xiaomi will significantly change the operating system interface, update proprietary applications, add power saving mode, multi-mode application launcher, the ability to take screenshots, the ability to create and work with two accounts, as well as other new features and opportunities.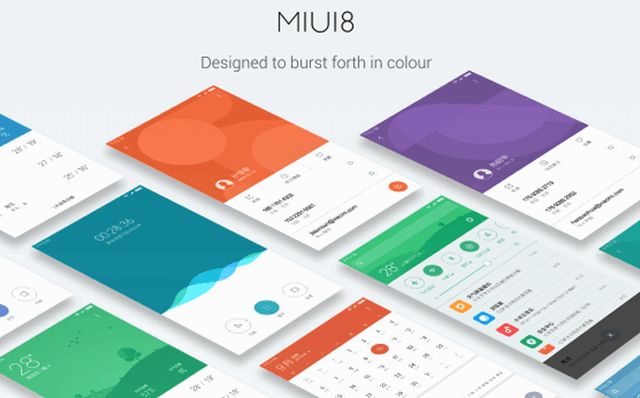 One of the main innovations of MIUI 8 operating system is a serious modernization of user interface. All standard applications got more colorful appearance. Division staff Mi Lanting developed a new font that is used in the MIUI 8 to get the best experience when reading.
The notification system in MIUI 8 also underwent a total revision. The gallery has added more than a dozen new features for editing photos and videos. Improved energy system increases the battery life of Xiaomi devices by approximately 20% through the use of a modified Doze mode.
Supported devices
At present, the public beta MIUI 8 is available for the following models of Xiaomi smartphones:
Xiaomi Mi 5
Xiaomi Mi Max
Xiaomi Mi Note
Xiaomi Mi 4
Xiaomi Mi 3
Xiaomi Mi 2 / Mi 2S
Let me remind you that beta version firmware does not guarantee an absolutely trouble-free operation of the smartphone so you may have a number of flaws and errors.
The release of stable version MIUI 8 for developers is scheduled for June 17. It will be available for smartphones from the list above and some more devices, such as Xiaomi Mi 4C, Mi 4S, the lineup Redmi and Xiaomi Mi Note.
You can download the beta version MIUI 8 from this page of the official website of Xiaomi.
Download MIUI 8 firmware for Xiaomi smartphones
updated:
June 2, 2016
author: