This will be design iPhone 5se (if to believe protective cover)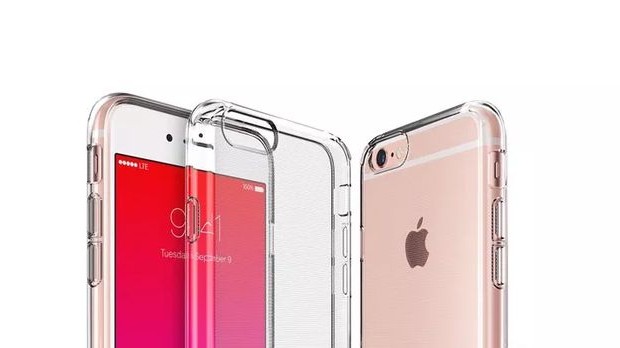 For several months we hear rumors about third model of smartphone iPhone. Initially, there was information about Apple's plans to release compact smartphone with 4-inch screen. Later this information began to grow with additional details. Today we know that the presentation of new smartphone will be held in March, and official sales could begin in mid-spring. New smartphone will be called iPhone 5se. It is interesting that literal part of the name means "improvement".
Features iPhone 5se
As for features and design iPhone 5se, the sources agreed that new model will be a symbiosis of technological solutions of three generations iPhone: 5s, 6 and 6s. In particular, iPhone 5se will get dimensions from iPhone 5S, specifications from iPhone 6 and some software functions such as shooting Live Photo from iPhone 6s.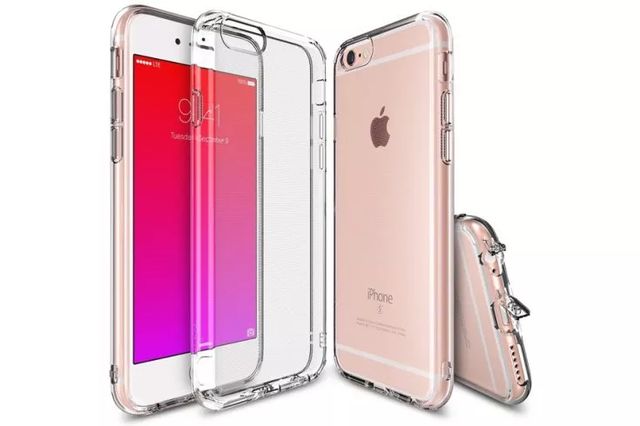 Also, sources say that the production of smartphone iPhone 5se has already begun, so Apple is preparing for presentation. New 4-inch smartphone from Apple will be positioned as an entry-level device, and is primarily focused on developing markets, where it is still popular iPhone 5s, including refurbished models. Besides, the company could take into account global crisis and therefore decided to release a smartphone that could afford users worldwide. It is believed iPhone 5se will help Apple to gain popularity in developing countries such as Russia, China and others.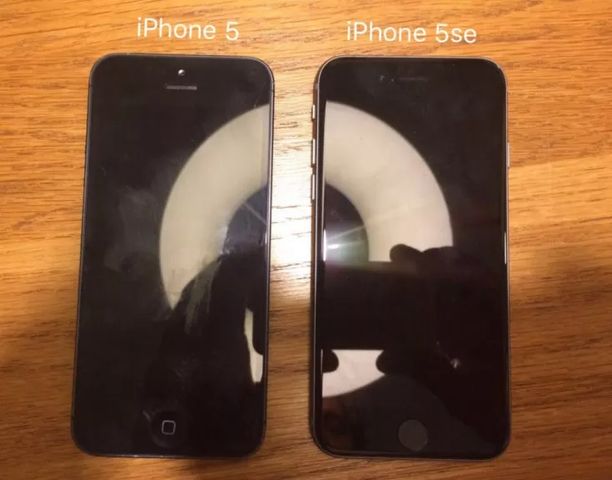 Design iPhone 5se
If we talk about the latest information, one of the manufacturers of covers for Apple devices posted rendering of its new product iPhone 5se. You have to understand that it is not an official picture iPhone 5se. But if you look at the previous years, we have repeatedly learned the design of new devices Apple by such leaks from manufacturers of accessories. Also, new picture confirms the previously published photos of iPhone 5se next to iPhone 5.
This will be design iPhone 5se (if to believe protective cover)
updated:
January 29, 2016
author: