Deepcool announced PSU DQ550ST / DQ650ST / DQ750ST rated 80Plus Gold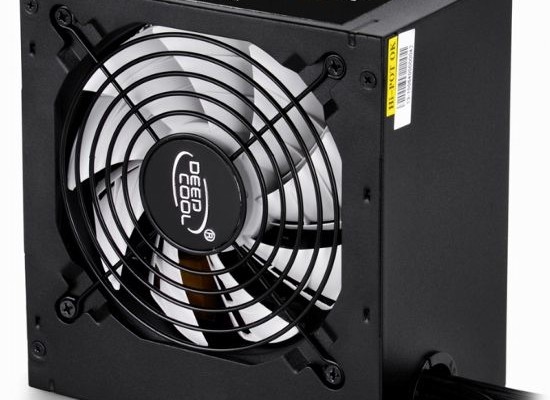 Several new power units prepared to launch a Chinese company Deepcool . At this time, the Asian developer offers three models of the series DQST a nominal capacity of 550, 650 and 750 watts, which will please not only high performance but also the ability to operate stably at high ambient temperatures (up to 50 degrees Celsius).
Deepcool DQ550ST , DQ650ST , DQ750ST , made standard ATX12V v 2.31 to a power line 12 B, have an average MTBF of more than 120 thousand hours, the manufacturer ensured conformity certificate 80Plus Gold, allows networks of 230 modules to give up to 88% efficiency (at full load).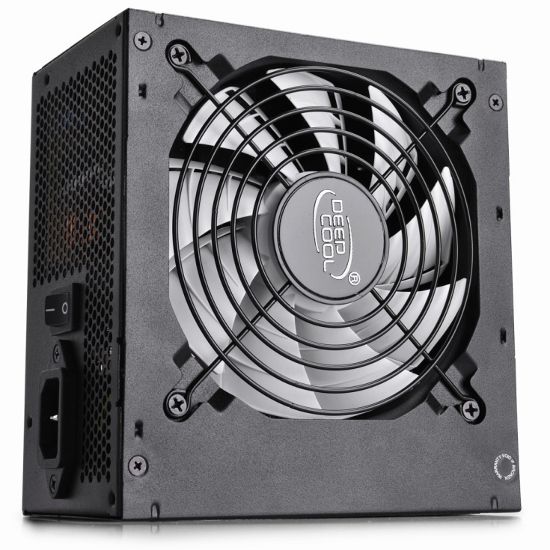 New items carry a 120-mm fan on the hydrodynamic bearings with special blades to create a powerful air flow with minimum sound pressure. It reported on the use of high quality components in the power supply base, as well as active power factor correction. Power supplies Deepcool DQST Series has a system of protection OVP, UVP, SCP, OPP, there are connectors ATX20 + 4-pin (x1), EPS 4 + 4-pin (x1), PCI-Express 6 + 2-pin (x4) (in model 550 watts of two connector), SATA (x5) and 4-pin (x3).
Models Deepcool DQ550ST, DQ650ST, DQ750ST already started in sales and have a 5-year service support from the manufacturer.
Deepcool announced PSU DQ550ST / DQ650ST / DQ750ST rated 80Plus Gold
updated:
August 7, 2015
author: