CyanogenMod 12 befriended Nexus 9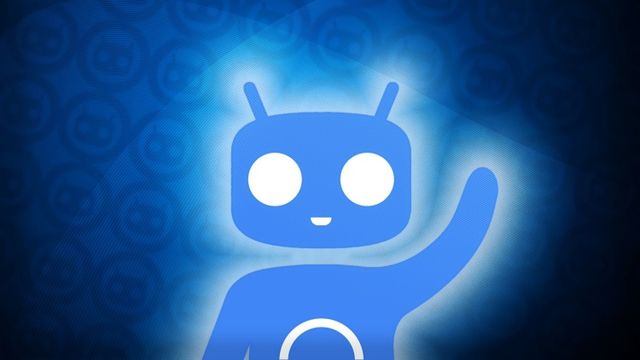 The new tablet Nexus 9, which is the brainchild of HTC and Google, certainly can be called one of the best representatives in their class. The device has a top-end features and the latest version of Android, which also will be updated faster than the gadget is not a line of Nexus. In addition, as we know, Nexus-devices have another advantage among competitors who appreciate many users – the ability to quickly obtain alternative firmware.
As the resource androidauthority.com, company Cyanogen Inc has announced the release of firmware CyanogenMod 12 for the tablet Nexus 9. Currently available only to users with "night" assembly of the operating system that is stable firmware version will appear later.
Firmware CyanogenMod 12 based on the operating system Android Lollipop, therefore dramatically program filling the tablet should not be changed. In any case, the owners of Nexus 9 will receive their device features not available to them when buying a gadget.
Recall that the CyanogenMod 12 is the most popular third-party firmware for the majority of Android-devices. In addition, the smartphone from the company OnePlus comes with this firmware is already out of the box.
In addition, we have recently been told that the firmware version has been available for many modern devices. The developers promise that installed the CyanogenMod 12 on your Nexus 9 will constantly receive updates, which will be corrected bugs and add new features.
And you would have put CyanogenMod 12 on your Nexus 9?
CyanogenMod 12 befriended Nexus 9
updated:
February 11, 2015
author: