Home
/
Latest news
/
Cyanogen wants to become the third mobile operating system
Cyanogen wants to become the third mobile operating system
By Jonathan Davis on Mar 25, 2015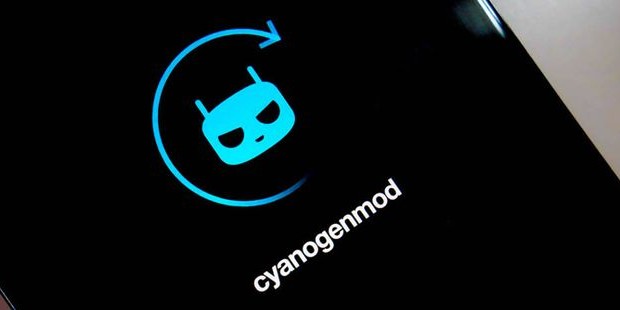 Cyanogen just raised $ 80 million in a financing round where they have invested significant companies like Twitter, Qualcomm and Telefonica. Thus, Cyanogen grows to try to become the third mobile operating system only behind iOS and Android.
According to page re / code important companies in the technology sector and telecommunications have invested in Cyanogen, an operating system Android sufficed but who wants to fly free as possible. In fact, Microsoft and Amazon until they were interested, but it does not seem confirmed that they have invested.
Keep in mind that although Android Cyanogen is enough to want to release a version without the services of Google, which has attracted many investors who see a future Cyanogen free operating system of the search engine company. So far, two versions Cyanogen offered. The first is an open source operating system called CyanogenMod, which predates the company, and the second is a commercial version made for phone manufacturers and includes several partner services.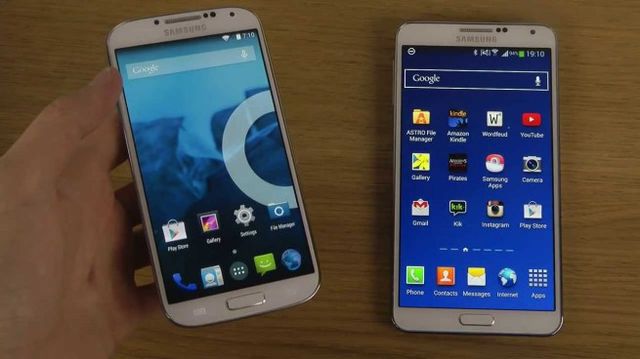 This round of funding has been successful because many manufacturers and companies seeking a legal alternative to Android and not have to pay Google services, such as your browser and YouTube. They want freedom and Cyanogen are the offer, along with a large number of users spread all makes and models.
Keep in mind that this version of Android may become soon in the third operating system behind iOS and Android if he totally independent of the search company. Cyanogen has taken advantage of the openness of Android, and this has given many benefits to both Google and themselves. Now, seems to be that separate roads and other software Cyanogen be more competitive. But for that you need money but it seems that is not going to need much effort to get it.
Cyanogen wants to become the third mobile operating system
updated:
March 25, 2015
author:
Jonathan Davis