Cyanogen has introduced a new brand and announced a partnership with Qualcomm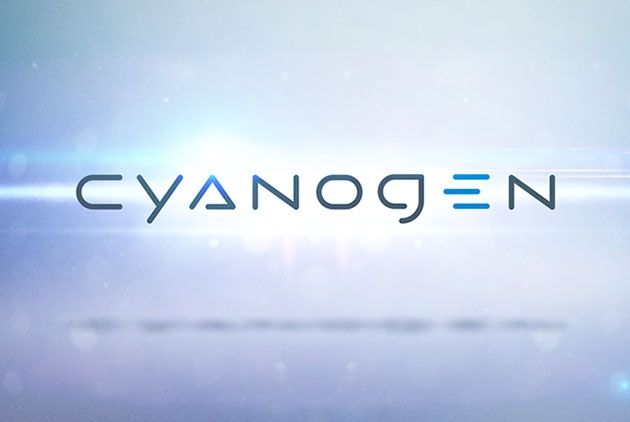 Company Cyanogen, behind CyanogenMod open platform based on Google Android, announced the change of its brand, which will allow some distance from the roots. Cyanogen team earlier works were designed mainly to enthusiasts, and now – at a mass market.
The new brand and the company has gone from a silhouette of a robot logo Android, as well as an abundance of blue color in favor of clearer fonts and simple approach. Perhaps now the style is really more in line company that is committed to creating not a tool for hackers and enthusiasts, and the software for the mass market.
In addition to initiatives in the field of brand, Cyanogen has entered into a partnership agreement with Qualcomm to jointly develop software products for the last reference (QRD – Qualcomm Reference Design), which will be released later this year. QRD-machines are designed for smartphones to simplify the creation and on the basis of their final products.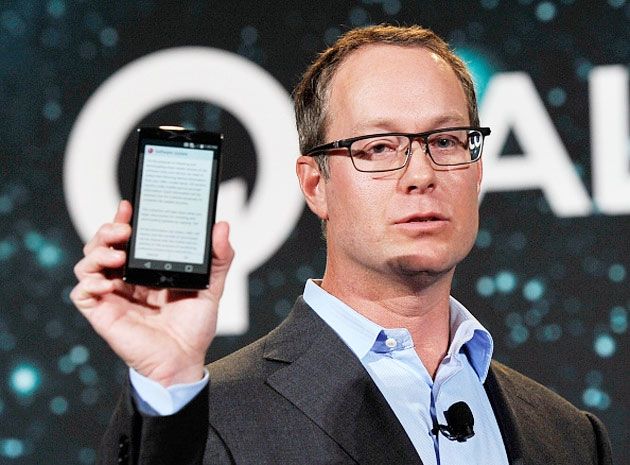 Partnership with Cyanogen allow transfer of certain software features and UI elements on the device, equipped with Qualcomm Snapdragon chips 200, 400, and 600. This partnership will allow software Cyanogen appear on more devices, including entry-level. Co-founder Steve Kondik Cyanogen (Steve Kondik) said the company will focus on optimizing the performance of its software for devices with low productivity.
Cyanogen has introduced a new brand and announced a partnership with Qualcomm
updated:
March 3, 2015
author: