Named the characteristics of smartphones Nexus-produced by LG and Huawei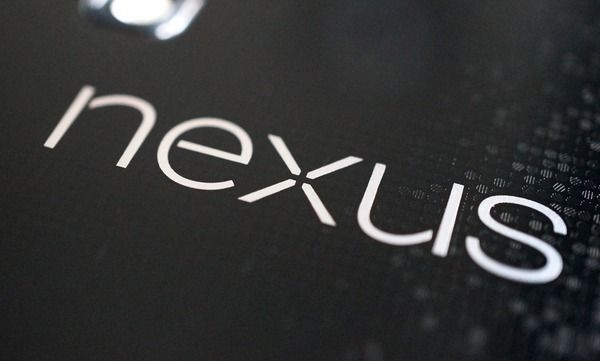 Informants have said many times that in 2015, Google for the first time in its history, will release two new smartphone family Nexus. They called the names of the manufacturers of these gadgets, which, according to the information already received, the company will be LG and Huawei. Today, we finally had the opportunity to learn some of the characteristics of smartphones.
Smartphone LG Nexus-developed project Angler. On its front panel has a 5.2-inch touch screen, and bundled with it will come the battery capacity of 2700 mAh. The Korean manufacturer plans to use the smartphone 6-core Snapdragon 808 hardware platform, which the company has already successfully tested the flagship smartphone LG G4.
As discussed earlier rumors, Nexus-smartphone Huawei (codename Bullhead) would be more powerful gadget than the creation of the Korean manufacturer. His "heart" will be the hardware platform Snapdragon 810 with 8-core processor, touch screen smartphone has a diagonal of 5.7 inches, and its battery has a capacity of 3500 mAh. That is, in fact, the novelty can be called the direct successor of the smartphone Google Nexus 6.
Both smartphones will hit the market in October 2015. But if you expect to see with them, and tablet Nexus, then you will be disappointed. According to sources, Google is not working on a tablet Nexus, and we are unlikely to see this gadget to the end of the year.
Named the characteristics of smartphones Nexus-produced by LG and Huawei
updated:
May 26, 2015
author: