Canalys: Lenovo – the leader of the PC market, but the indicators are decreasing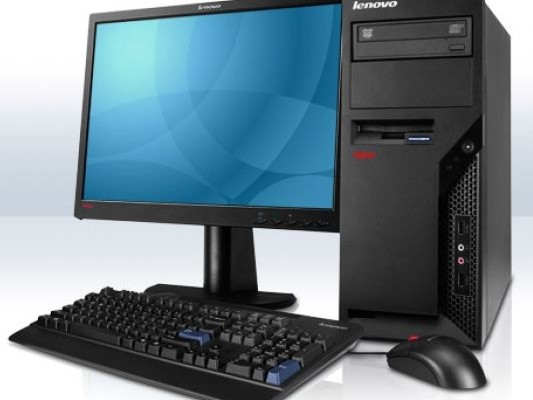 The analyst firm Canalys has summed up the global supply in the PC segment for the second quarter of this year, and noted that the leader here at the moment is the company Lenovo . The figure, which includes sales of desktop computers, laptops and tablets, suggests that the developer sold during the reporting period slightly less than 16 million devices.
Because Lenovo is firmly holds the lead, however, according to Canalys, a last year's figure marked a drop of 5.6%. With regard to the global market share, at the present time, it is about 15%. Note that the manufacturer controls about 30% of the Chinese market and is steadily increasing its share in the United States.
Since the Canalys report also includes plates, company Apple was in second place. However, falling demand for tablet PCs, as well as relatively small shipments of other systems Apple, saying that Americans in this position not for long.
Research Canalys show that overall PC market (desktops, laptops , tablets) fell this year by 12 percent.
Canalys: Lenovo – the leader of the PC market, but the indicators are decreasing
updated:
August 11, 2015
author: