Apple Watch Sport can also be golden, like the iPhone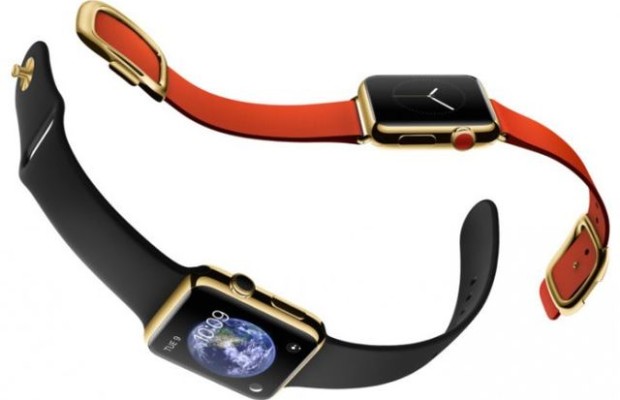 We do not want the summer came to an end, but it is inevitable a little more than a month Autumn came, and this is not a reason to be upset. In the autumn we are waiting for the presentation of new products from Apple. We are waiting for iPhone 6s with support for Force Touch , waiting for an updated set-top box Apple TV and something more. Analyst Ming-Chi Kuo of KGI suggested, what else should be expected from Apple this fall.

Before we have heard rumors that iPhone to the colors of the shell can be added Rose Gold . Surely this iPhone will look beautiful and will find its buyers. Ming-Chi Kuo claims that the new colors will also appear in a family of Apple Watch Sport and you can choose a model with a sporty body-colored pink or yellow gold. Arguments of the analyst on the one hand, seem logical, but on the other – causes some questions.
Ming-Chi Kuo believes that the body Apple Watch Sport will be available in the same colors as the iPhone, and it will help Apple to sell aluminum model gold color at a low cost. However, if Apple wanted to make Apple Watch Sport available in the same colors as the iPhone, why the model gold color does not appear at once? Another question – what does our aluminum iPhone have to sporting products? Hopefully, iPhone with anodized aluminum will not be called iPhone 6s Sport.
The good analyst shared not only with this information, he also touched upon the iPad, whose announcement is also expected to fall. According to him, we are waiting for the new iPad mini, which will be thinner and lighter than the previous one, but it hides a more powerful stuffing. It will be interesting to see. About the iPad Air and iPad Pro Ming-Chi Kuo this time he said nothing.
Apple Watch Sport can also be golden, like the iPhone
updated:
July 20, 2015
author: