Apple wanted to release a 4-inch iPhone, but changed her mind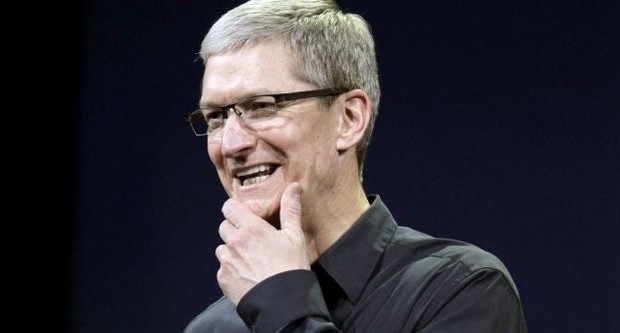 We once talked about rumor about a return to the 4-inch iPhone. From a variety of sources available information about that Apple is working on iPhone, similar to the iPhone 6, but equipped with 4-inch screen, as in the iPhone 5s . This iPhone was supposed to be cheaper and more desirable for those who did not want to buy the iPhone 6 because of the size. The analyst Timothy Arcuri of Cowen & amp; Co. also spoke about the possible existence of such a device, however, recently reported a very different information.

Citing its own sources in the supply chain, Arcuri stated that Apple working on a phone that is similar to the iPhone 6, but will be less. With this device, Apple wanted to draw the attention of those who are not willing to spend on a new iPhone 6s. But now Timothy Arcuri says that all allusions to release compact iPhone disappeared and there is reason to believe that Apple abandoned the idea.
According to the analysis, the main reason for refusal to issue a compact iPhone become good selling iPhone 6 and iPhone 6 Plus. Sales were so good that Apple is afraid to spoil everything, releasing a cheaper model. Because of the popularity of iPhone 6, according to Arcuri, Apple will simply reduce the price of last year's model, before the release of iPhone 6s, and the demand will be all.
It's hard not to agree with the analyst. 6 iPhone is very popular, and more and more people are starting to want a smartphone with a large screen. Besides repeatedly shown that people react positively only to change the appearance and, therefore, after the price reduction iPhone 6 will still be a good buy, of course, paying due attention to new products.
Apple wanted to release a 4-inch iPhone, but changed her mind
updated:
July 28, 2015
author: